Sunday, Jun 12, 2022

Traveling Wildcats
June 12-25 | Discover the British Isles - where the legends of the Celts and Vikings live on within tiny island hamlets and cosmopolitan cities alike - on this twelve-night cruise aboard Oceania Cruises' Sirena.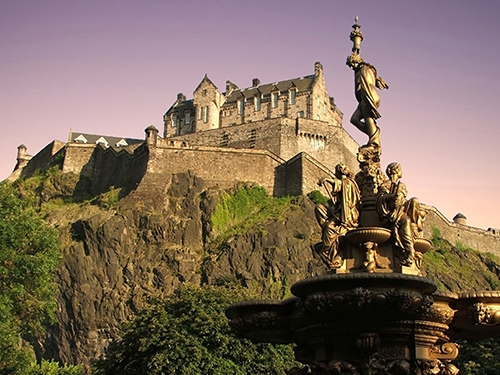 Visit Newcastle, where Hadrian's Wall held the northern border of the Roman Empire, and myths and mountains inspired Harry Potter film locations. Spend a day touring Edinburgh's castle and storied High Street, a history lover's delight. Retrace the steps of ill-fated Scottish heroes at Culloden Battlefield near Invergordon, and break out the binoculars to spy brooding Highland castles and the elusive "Nessie" at Loch Ness. You'll get your fill of fresh island air in the Shetland and Orkney Islands and Ullapool. Ramble moors, crags and gorges. Snap photos of Shetland ponies. And examine Neolithic archeological sites in Kirkwall. Before journey's end in Dublin, take in Glasgow's modern architecture, see Giant's Causeway, and pop into a Liverpool pub after a day spotting The Beatles landmarks.
Pricing starts at $5,349 (including airfare).
This trip is offered by Go Next. 
Contact
Terin Walters '05

Phone: 785-532-6260