Tuesday, Jun 21, 2022

Traveling Wildcats
June 21-26 | Time and again referred to as America's National Pastime, the game of baseball has helped play a key role in the shaping of our nation. Join us on this historical baseball experience that will take a deep dive into the historical aspects that make baseball the game we enjoy today.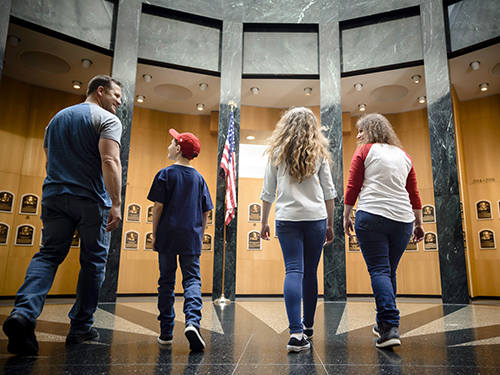 We will visit two historical baseball parks in Yankee Stadium and Fenway Park. The tour will include behind the scenes tours and live game action. And spend time in Cooperstown to get a private tour of the National Baseball Hall of Fame.
Pricing starts at $3,499.
This trip is offered by K-State Sports Tours.
Photo credit: National Baseball Hall of Fame and Museum
Contact
Terin Walters '05

Phone: 785-532-6260