Tuesday, Apr 20, 2021

Traveling Wildcats
APRIL 20 - MAY 1 | Discover the shores and shrines of the land of the rising sun aboard Oceania Cruises' elegant Nautica. Embark in Tokyo, a city that balances tradition and modernity, then sail to Shimizu where you can bask in the serenity of the woodlands or view the majestic Mount Fuji.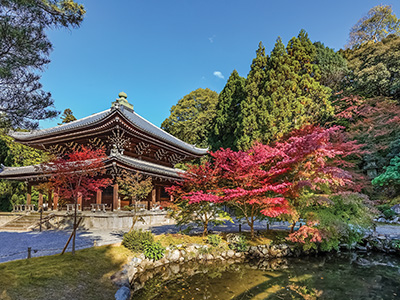 In Kyoto, Japan's old Imperial capital, walk through Buddhist temples and Shinto shrines. Next, visit Hiroshima - a city with a range of restaurants, museums, and gardens - whose charm is not overshadowed by its tragic history. Cruise along the waters of the Kanmon Strait to Busan, the second largest city in South Korea, and stroll through its fish market or stop into a trendy café.
Experience Nagasaki's array of churches, temples, and shrines. Before the ship returns to Tokyo, enjoy a day in Kagoshima. This city embraces travelers with a mild climate, palm-tree lined streets, and, just off the coast, Sakurajima: one of Japan's most active volcanoes.
Pricing starts at $4,599 per person, double occupancy (airfare included from select cities).
Contact
Terin Walters

Phone: 785-532-6260