Back the 'Cats! Colorado Scholarship Auction
Wednesday, Jul 21, 2021

Virtual Event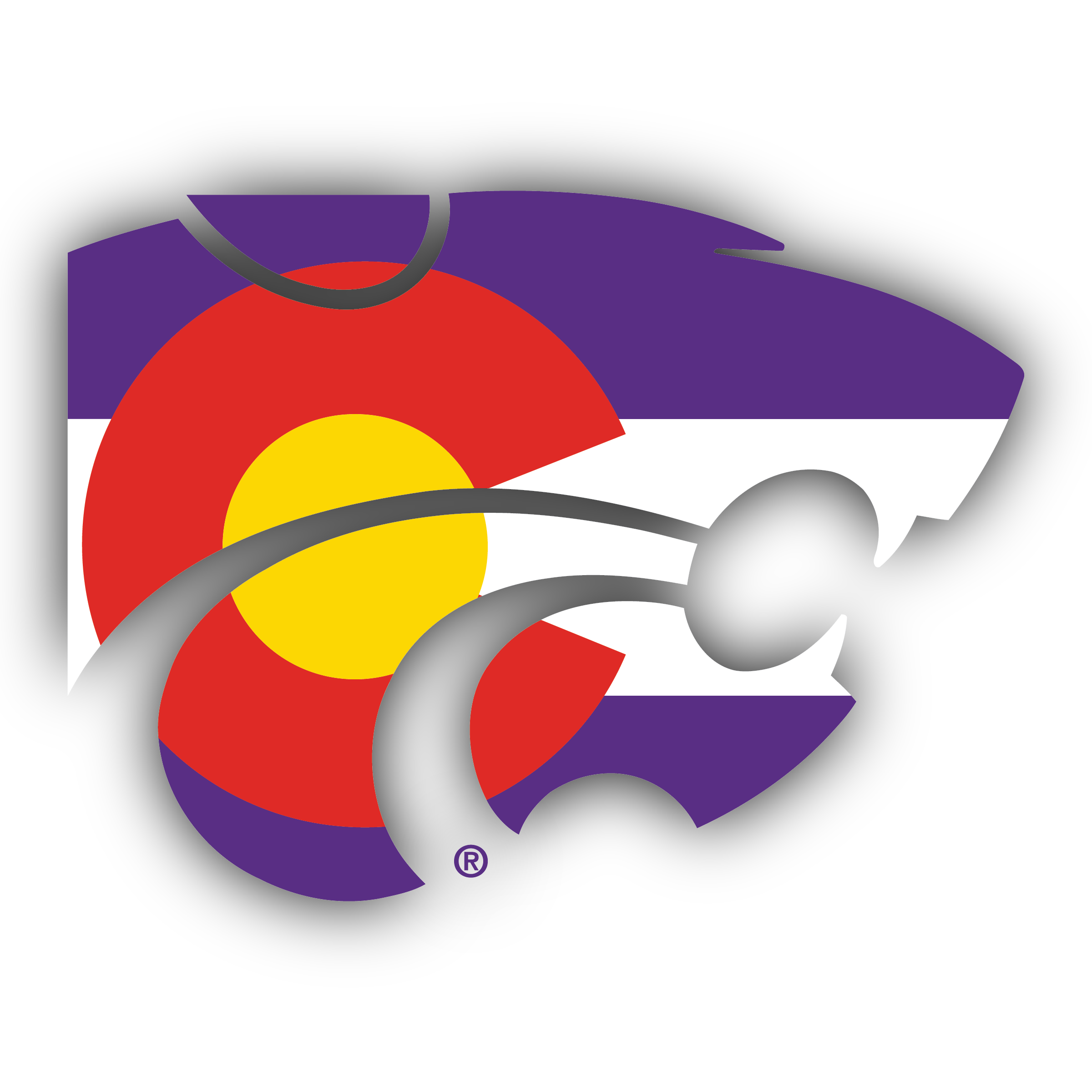 Please join us for our first ever virtual Colorado Auction to support K-State students from Colorado.
The Back the Cats Colorado Scholarship Auction and the Colorado Cats Golf Scramble are our most important fundraisers in the state of Colorado in 2021 that provides scholarships for Colorado students. The auction opens July 12 and closes at 5 p.m. MT on July 23.
Watch your email and social media for more information on one-of-a-kind auction items and experiences.
Other Dates For This Event:

Warning: count(): Parameter must be an array or an object that implements Countable in C:\inetpub\wwwroot\alumni\Calendar\inc\functions\events.php on line 62