Tuesday, Oct 09, 2018

Kansas State University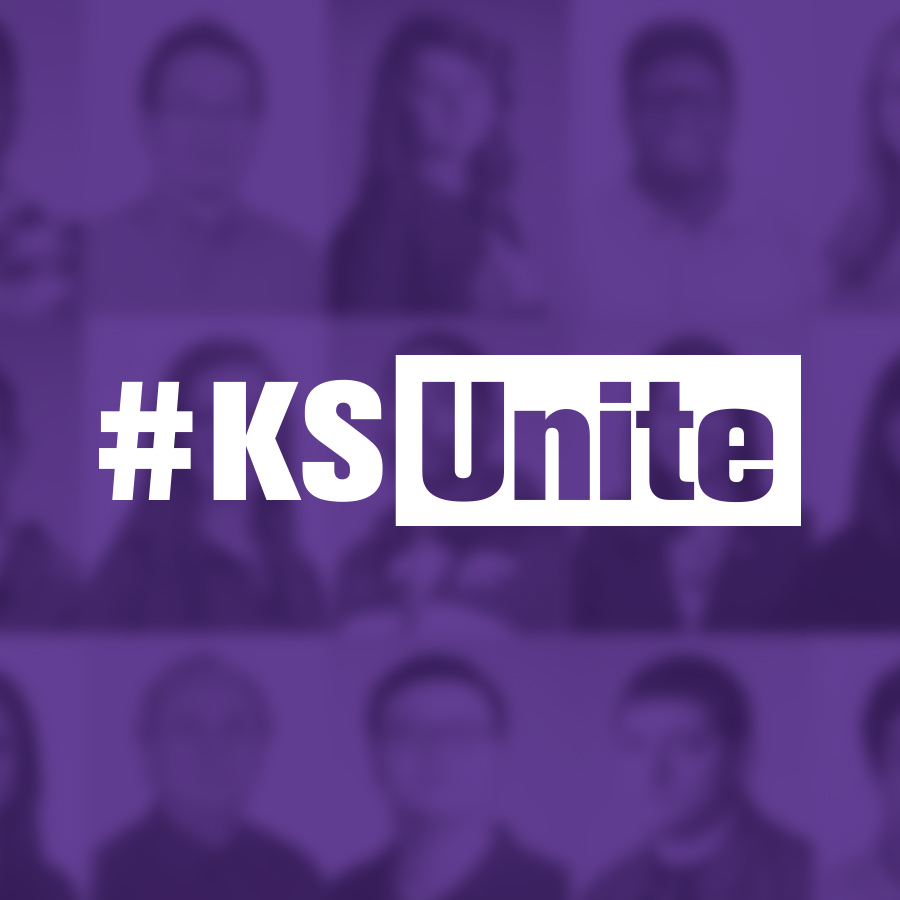 K-State students, faculty, staff and surrounding communities are invited to the second KSUnite on Tuesday, Oct. 9, to reaffirm values and continue guiding the K-State community forward.
Attendees will walk together to the K-State Student Union Ballroom for the program. In addition, there will be facilitated conversations in the K-State Student Union in the morning and afternoon. Classes and office hours will be suspended from 1-3:30 p.m.
When
10-11:45 a.m. - Facilitated conversations in K-State Student Union
1:20 p.m. - Formal program begins in the K-State Student Union Ballroom
3-5 p.m. - Facilitated conversations in K-State Student Union
Contact:
K-State Alumni Association

Phone: 800-600-2586

Categories: