K-State Baseball Tailgate
1845 Fairmount St.
Wichita, KS 67260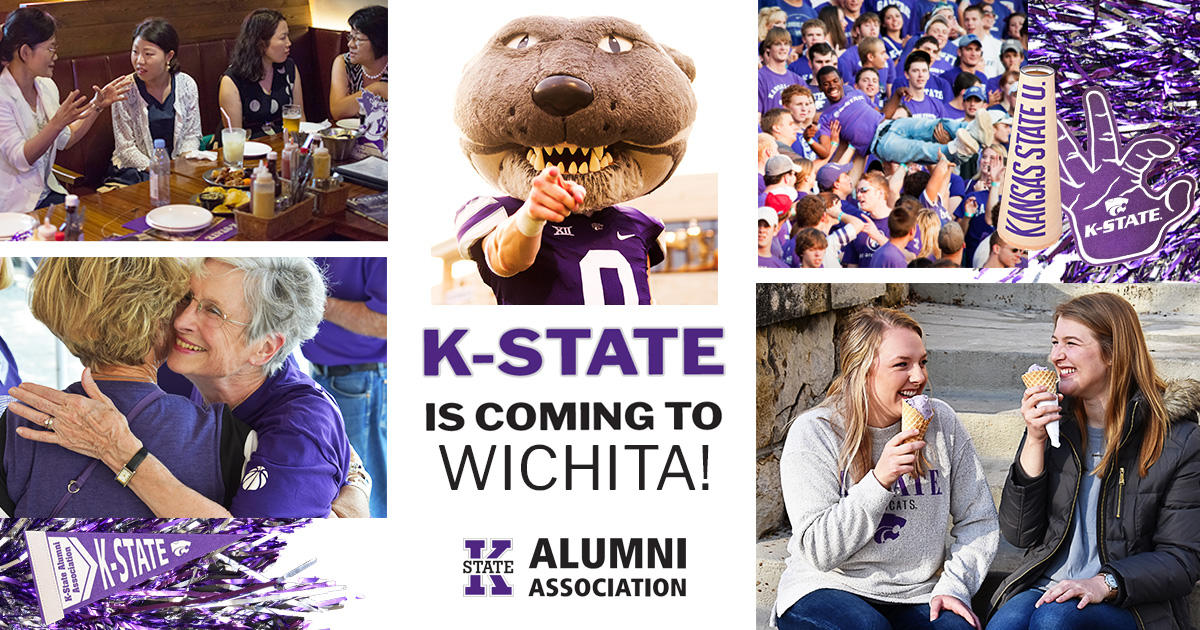 All K-State alumni and friends are invited to cheer on K-State baseball as they take on Wichita State University in Wichita, Kansas. Enjoy a casual dinner and beverage before the game and then watch new Head Coach Pete Hughes lead the 'Cats to a victory.
All proceeds benefit scholarships for Wichita-area students attending K-State.

Dinner will feature fried chicken from Chick N Max. The menu includes chicken tenders, smoked chicken, mashed red potatoes and gravy, max N cheese, desserts, tea and lemonade. You won't leave hungry!

4:30 p.m. Tailgate
6 p.m. Game begins

K-State Guest
Alan Fankhauser '82, assistant director of programs, K-State Alumni Association

Registration - Due by Wednesday, March 20
RSVP Online
$35 per person. Includes dinner and game ticket with reserved seating.
$10 per child (ages 2-12). Includes dinner and game ticket.
Note: Pick up your game ticket at the dinner.

Thanks to our Purple and White Sponsors
Wildcat Construction Co. Inc.
Zimbleman Construction, LLC

Don't forget: Join the Wichita Area K-State Alumni Club for a dessert social and scholarship presentation event July 9! 
Contact
K-State Alumni Association

Phone: 800-600-2586

Categories