5020 Anderson Ave.
Manhattan, KS 66503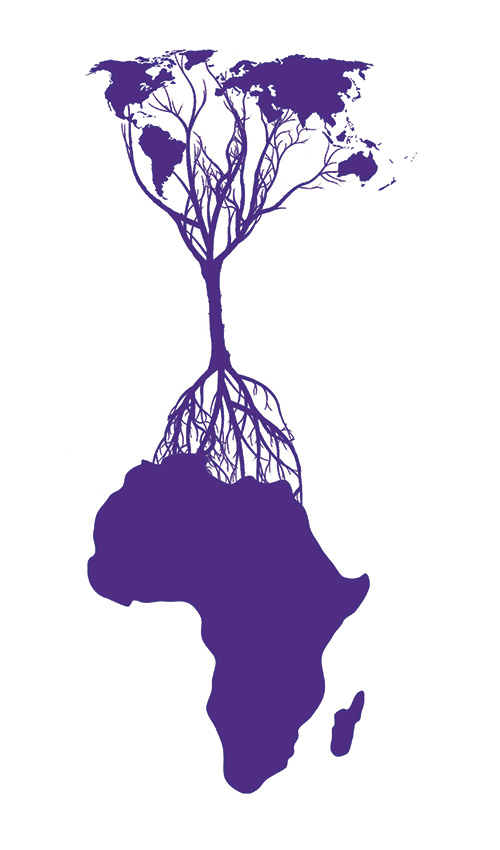 Oct. 17-20
Friday, Saturday and Sunday events 
This year's event is looking to be the biggest reunion extravaganza yet! For nearly 40 years, K-State's Black alumni have come together to reflect and celebrate their college roots and memorable experiences. The K-State Alumni Association's biennial Black Alumni Reunion will draw inspiration from the African diaspora as we uplift K-State's 120th anniversary of the first Black graduate, 118th anniversary of the first Black female graduate and multiple 50th anniversaries (i.e. K-State Black Student Union)
This year's reunion will primarily be hosted at Prairiewood Retreat and Preserve, a unique Manhattan property nestled in 250 acres of native tallgrass prairie that has been rated in the top five for most beautiful natural retreats in Kansas.
Don't miss an experience of a K-State lifetime! Save the date and share the news with your crews!

More details will be released here as they become available.

Registration
RSVP Online

Early Bird Registration ends August 17, 2019.
ALL PRICES AND EVENT ACTIVITIES ARE SUBJECT TO CHANGE WITHOUT NOTIFICATION.
VIP Experience - Access to all regular reunion activities plus access to silent auction of President Barack Obama's photos and an exclusive cooking experience with celebrity chef Eric Harland '93.
$200 - early bird
$225 - Aug. 18 thru Oct. 19
Purple Pride Package (Tier 2)
Access to all reunion activities not including the VIP Experience.
$170 - early bird
$180 - Aug. 18 thru Oct. 19
Wildcat Pack (Tier 3)
Access to the Black Student Union 50th Anniversary Gala and the K-State Black Alumni Watch Party
$60 - early bird
$70 - Aug. 18 thru Oct.19

Junior Wildcat Pricing
CHILD - Ages 4 to 10
Access to the children's programming
$50 - early bird
$60 - Aug. 18 thru Oct. 19

Accommodations
Download the list of hotel blocks. Most room rates and blocks will expire Sept. 17, 2019.

• Request an email invitation to this event.
• Get updates about this event on Facebook.
Contact:
Katie Phillips

Phone: 800-600-2586

Categories: