Junction City/Geary County Golf Tournament
7550 Old Milford Road
Milford, KS 66514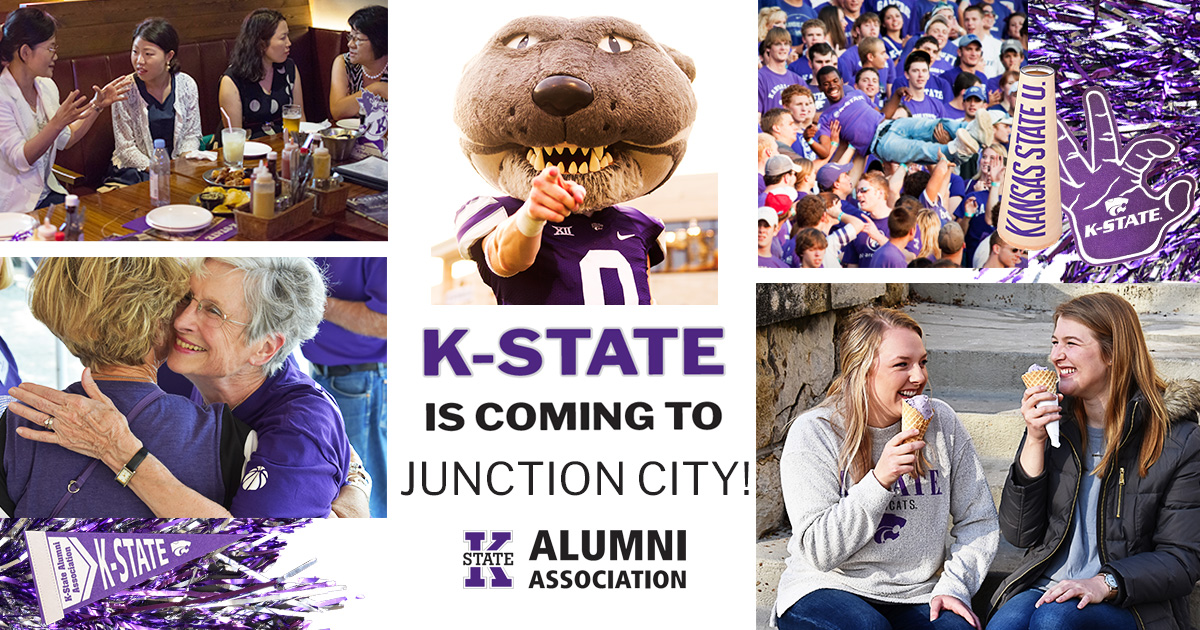 All K-State alumni and friends are invited to the Geary County Catbacker Golf Tournament in Junction City, Kansas! The tournament is open to the public (Catbacker members and nonmembers). 
Reservations are due by Wednesday, May 29. 
8 a.m. Check-in
9 a.m. Shotgun start 
Cost
$75 per person 
Includes green fees, flighted prizes, lunch, drinks and mulligans. Carts are not included, but are available for rent. 
Reservations - Due Wednesday, May 29
Complete this form and mail it to Junction City/Geary County Catbackers.
P.O. Box 1154 
Junction City, KS 66441 
*Remember to join or renew your Catbacker membership on the form to ensure you receive future Catbacker newsletters.
Questions
Keith Ascher '81: 785-762-5558 (h) or 785-375-5299 (c)
Leon Osbourn '79: 785-238-8931 (h) or 785-762-5040 (w)
Calvin Pottberg '71: 785-762-5716 (h) or 785-238-5166 (w)
Bob Small: 785-762-3880 (h)
Contact
K-State Alumni Association

Phone: 785-532-6260

Categories