Wednesday, March 3 Bingo Calls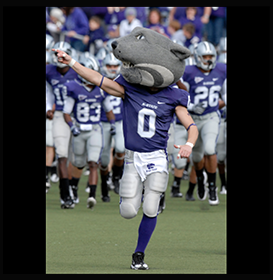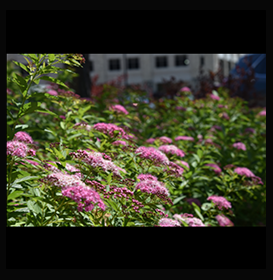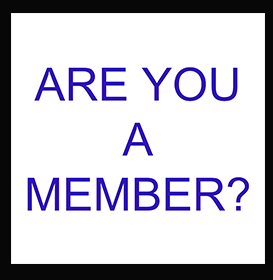 Tuesday, March 2 Bingo Calls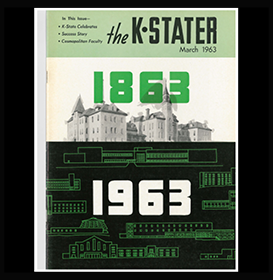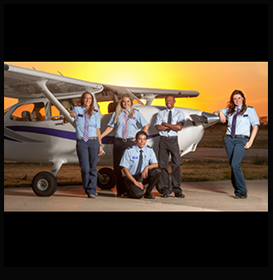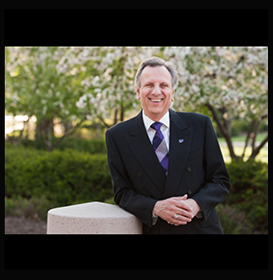 Each day at noon (CT) we will post three new calls here on this page. Remember that the more days we play there are likely to be BINGOs -- so don't wait too long!
When you have a BINGO (horizontal, vertical, or diagonal) please email Alan Fankhauser so that your card can be verified.
Winners will be declared in several regions.

Calls will be posted daily at noon through Sunday, March 7 until a winner comes forward from each region.

Results will be announced on Tuesday, March 9 and prizes will be sent at that time.
The Five Regions include:
KANSAS
WESTERN U.S.

– Washington, Oregon, California, Nevada, Idaho, Utah, Arizona, New Mexico, Colorado, Wyoming, Montana, Alaska, and Hawaii.

MIDWESTERN U.S.

– North Dakota, South Dakota, Nebraska, Oklahoma, Texas, Louisiana, Arkansas, Missouri, Illinois, Iowa, Minnesota, and Wisconsin.

SOUTHEASTERN U.S.

– Mississippi, Alabama, Florida, Georgia, South Carolina, North Carolina, Tennessee and any entries from outside the U.S.

NORTHEASTERN U.S.

– Michigan, Indiana, Kentucky, West Virginia, Ohio, Pennsylvania, Virginia, Washington, D.C., Delaware, New Jersey, New York and all the New England States.
---