Multicultural Alumni Council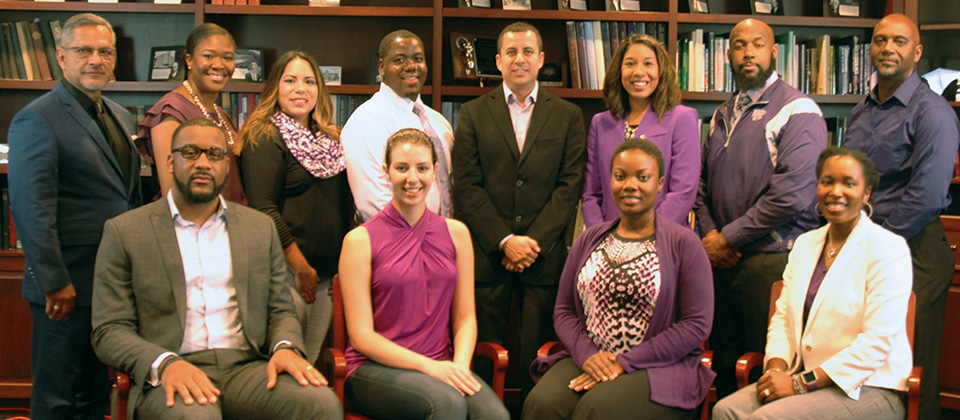 The Multicultural Alumni Council is an advisory council within the K-State Alumni Association. This council serves as a diversity liaison in three areas: student, alumni, and university, with the goal of increasing engagement and participation with our diverse K-State community. The council is a pipeline for multicultural alumni who want to get involved with the university.
The council is made up of 12 members, with one standing appointment from the office of Diversity and Multicultural Student Affairs and a student representative.
Current Members
Mario Garcia '18
Jackie Huynh '18
Natasha Johnson '16
Mako Miller '04 (Past Chair)
Edgar Ramirez '04 (Chair)
Mike Simms '89
AbdulRasak Yahaya '08 (Chair Elect)
Mirta Chavez (DMSA)
Joseph Pondillo (Student Rep)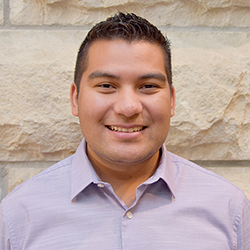 Questions?
Brandon Moreno
Assistant director of alumni and diversity programs
785-532-5060
---