High school juniors to learn about college life at K-State's Just For Juniors event in Wichita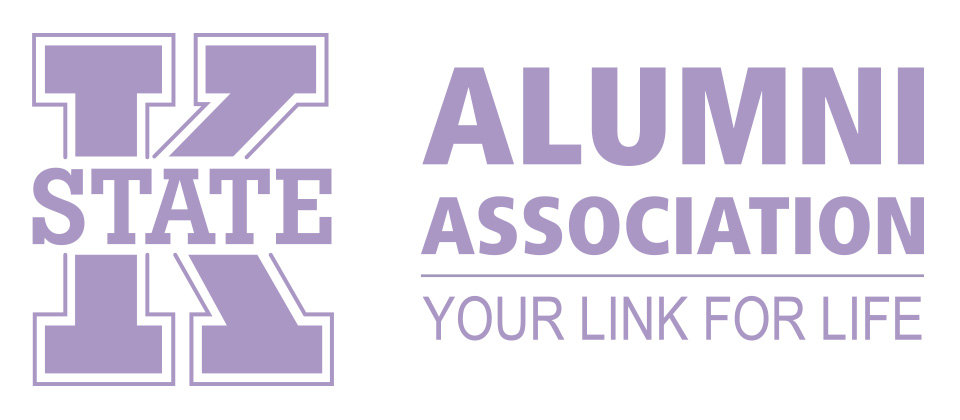 High school juniors from Wichita, Kansas, and the surrounding area will have a chance to learn firsthand about college life at the K-State Alumni Association's Just For Juniors event Feb. 13 in Wichita at the Hyatt Regency Hotel, 400 W. Waterman St.
Registration and the career mingling session will begin at 6:30 p.m., and the program will begin at 7 p.m. At the event, high school juniors can learn about the more than 250 degree programs offered at K-State, visit with members of the Alumni Association's Student Alumni Board and learn how to build college schedules and have an opportunity to ask questions about going to college. Juniors in attendance also will be eligible to win one of three $100 K-State scholarships.
"High schoolers have a chance to learn more about life at K-State at Just For Juniors," said Marcus Kidd, assistant director of student programs for the Alumni Association. "They will meet with K-State students who can help answer their questions about college, help them start thinking about their futures and have some fun along the way."
Parents in attendance can meet with various representatives from the university's admissions and financial assistance offices to learn about costs, scholarships, the application process and other college topics.
Walk-ins are welcome, and there is no cost to attend, but advance registration is encouraged. Parking is free across the street from the Hyatt. There is an $8 charge to park at the hotel garage. Registration forms are available online at www.k-state.com/justforjuniors.
---