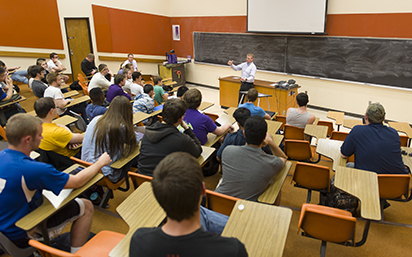 2017 Alumni Fellows to visit campus, classrooms in April
While the 2017 Alumni Fellows may have pursued different areas of study during their time at Kansas State University and followed different career paths, they all share two important traits: a passion for their alma mater and a desire to help the next generation of K-Staters succeed in their careers and in life.
The 12 accomplished alumni selected as 2017 Alumni Fellows will return to campus April 19-21 to visit with students and faculty. They will discuss current business and industry trends and share how their time at K-State helped prepare them for their careers.
"The Fellows were chosen based on their high levels of professional accomplishment and distinguished service in their respective careers," said Andrea Bryant Gladin '02, K-State Alumni Association director of alumni programs and organizer of the Alumni Fellows program.
Get to know the 2017 Alumni Fellows below: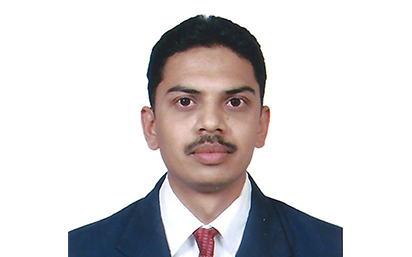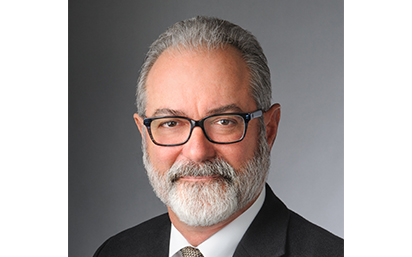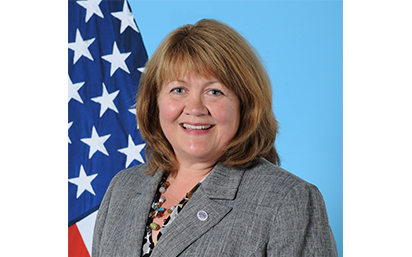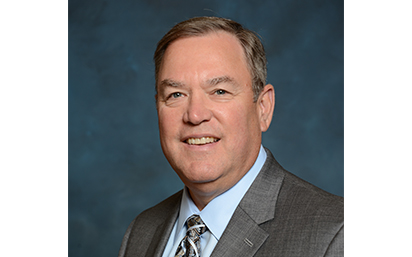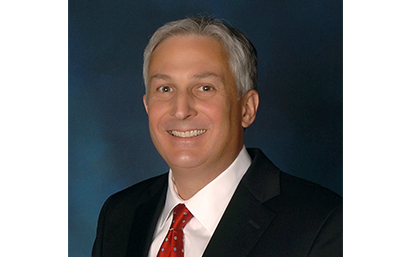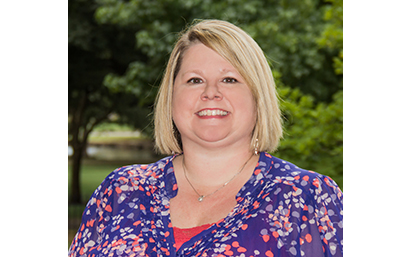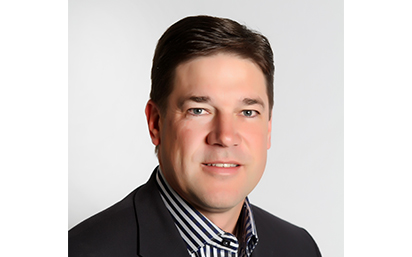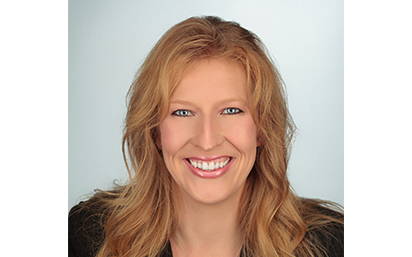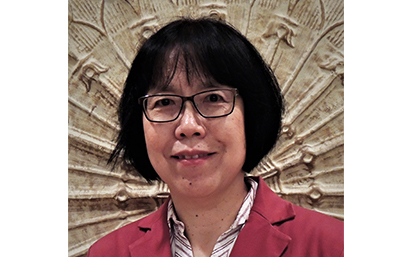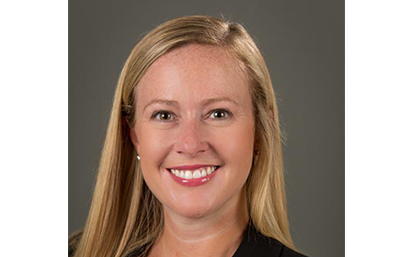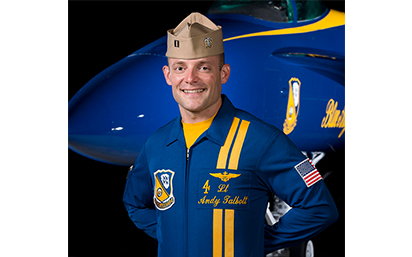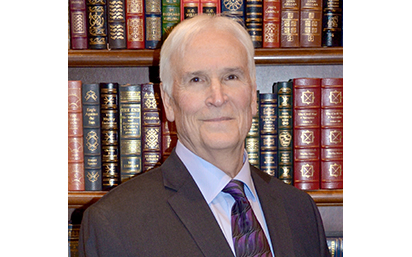 The Alumni Fellows program is sponsored by the K-State Alumni Association, the Office of the President and the Deans Council.