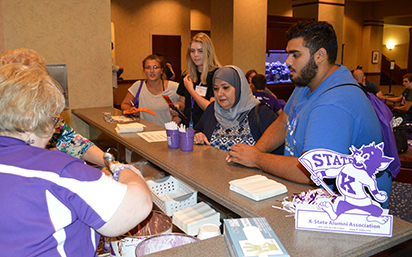 Wildcat welcome: Alumni Association greets incoming students during Orientation and Enrollment
As they visited campus for Orientation and Enrollment, Kansas State University's newest group of incoming students shared several reasons why they chose K-State. Some came because of K-State's strong reputation for academic programs. Others were drawn to the beautiful campus. But perhaps the most important reason was K-State's sense of family, and the welcoming atmosphere and belief that every student matters.
The K-State Alumni Association helped welcome these incoming students to the K-State family by serving Call Hall ice cream during Orientation and Enrollment in June. Below, meet four of these new students and their families, and learn why they decided to come to K-State. (Photos by Ashley Pauls)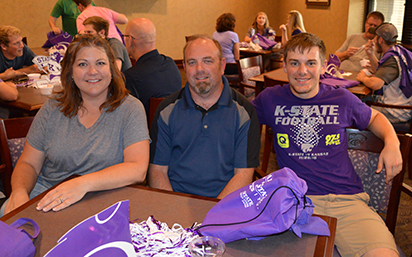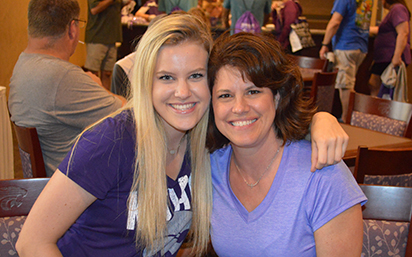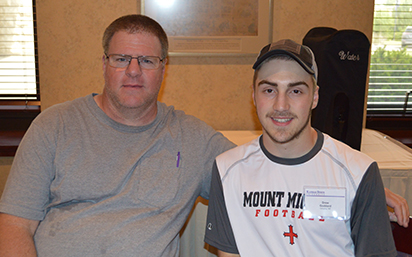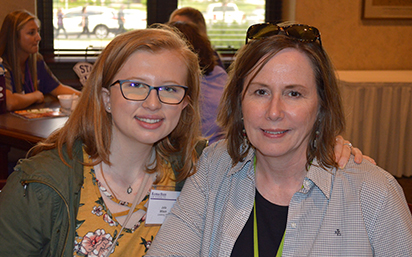 Incoming students don't have to wait until they graduate to get connected to the K-State Alumni Association. The Association's student program, Wildcats Forever, is one of the largest organizations on campus. For only $20, students receive a membership T-shirt, a collectible glass and discounts to places such as Call Hall Dairy Bar, Acme Gift, Colbert Hills and more. There also are opportunities throughout the year to participate in events, contests and giveaways for items such as snacks during finals week, pizza and K-State apparel. Learn more.