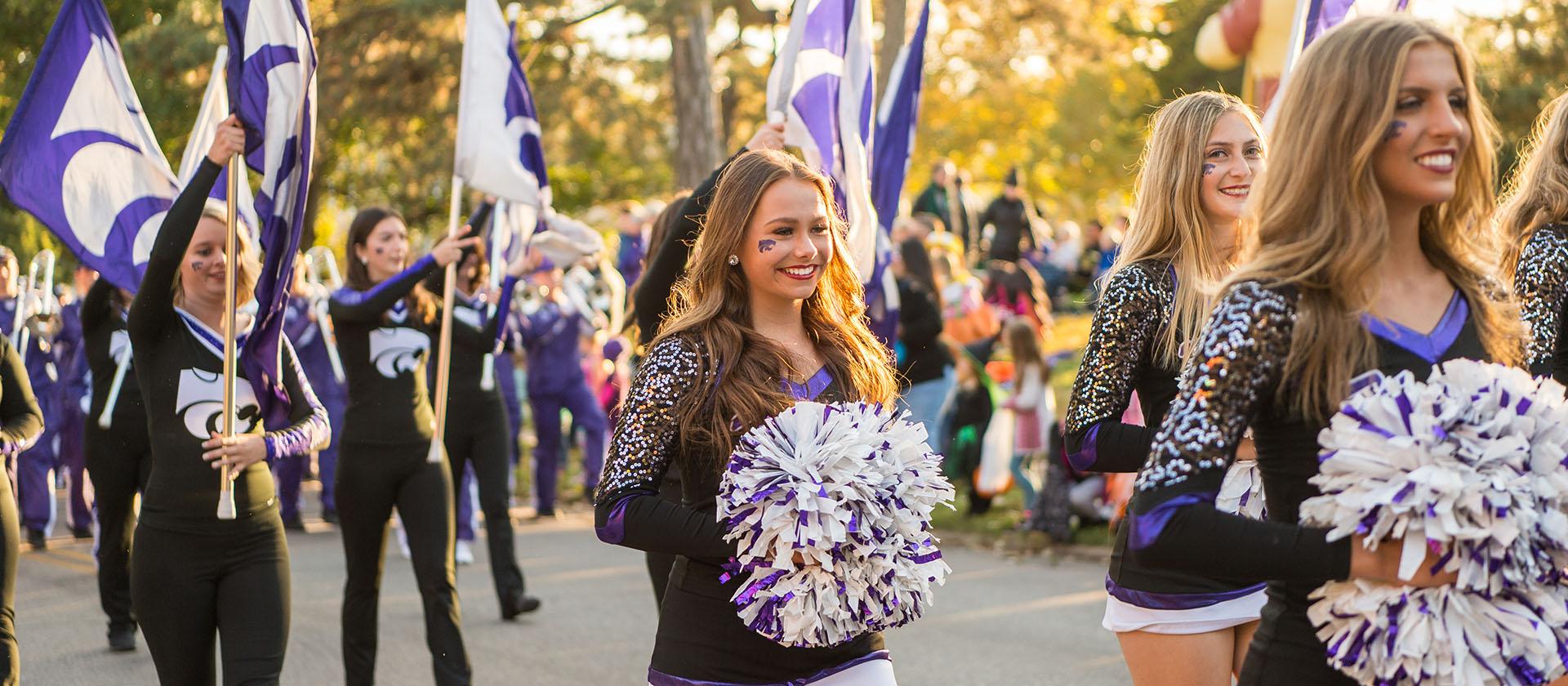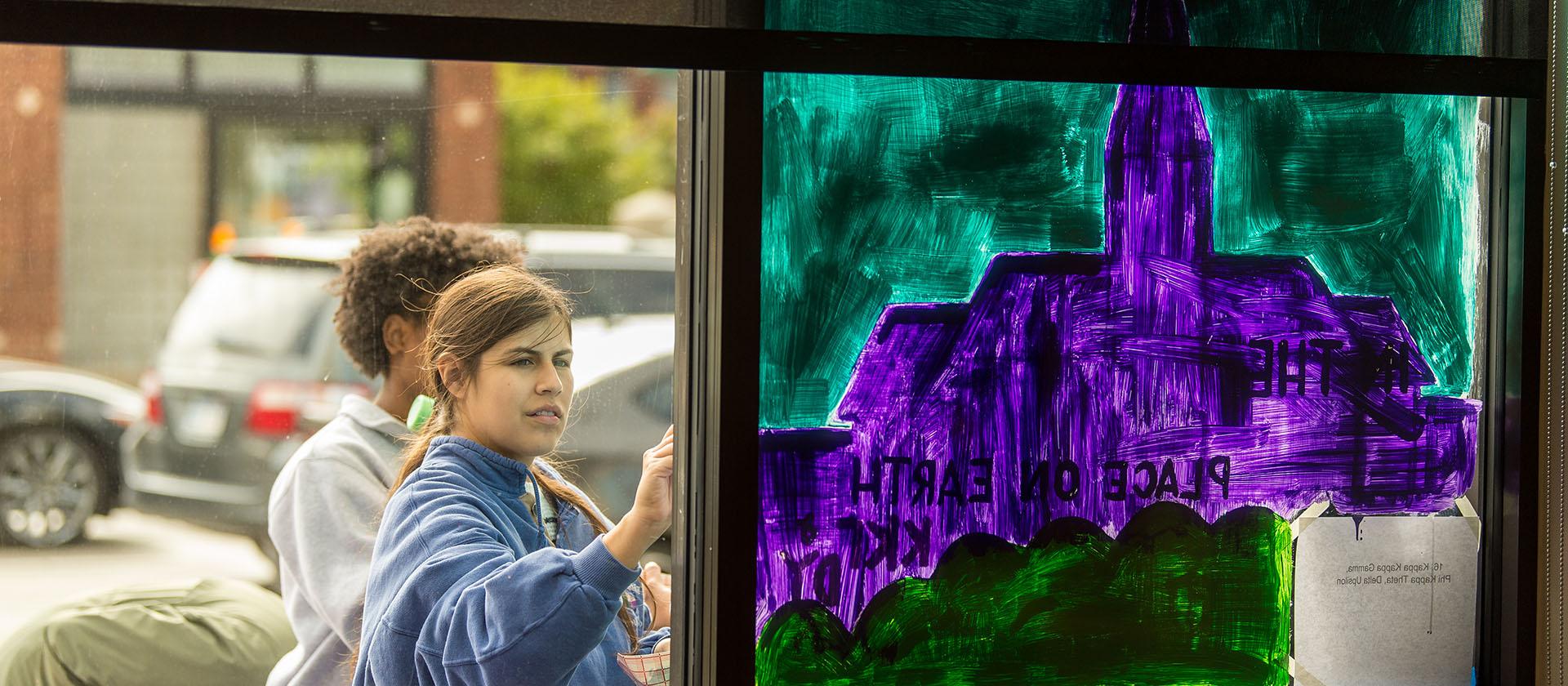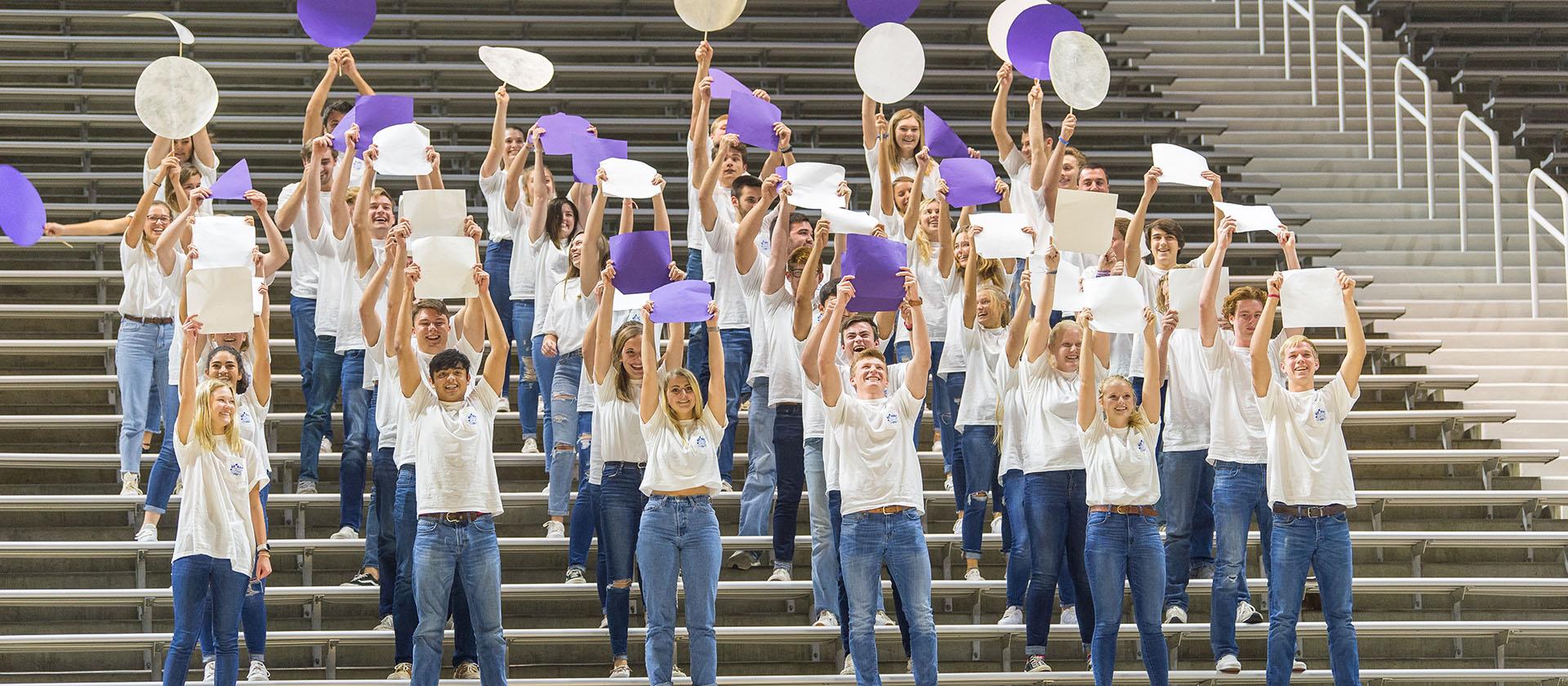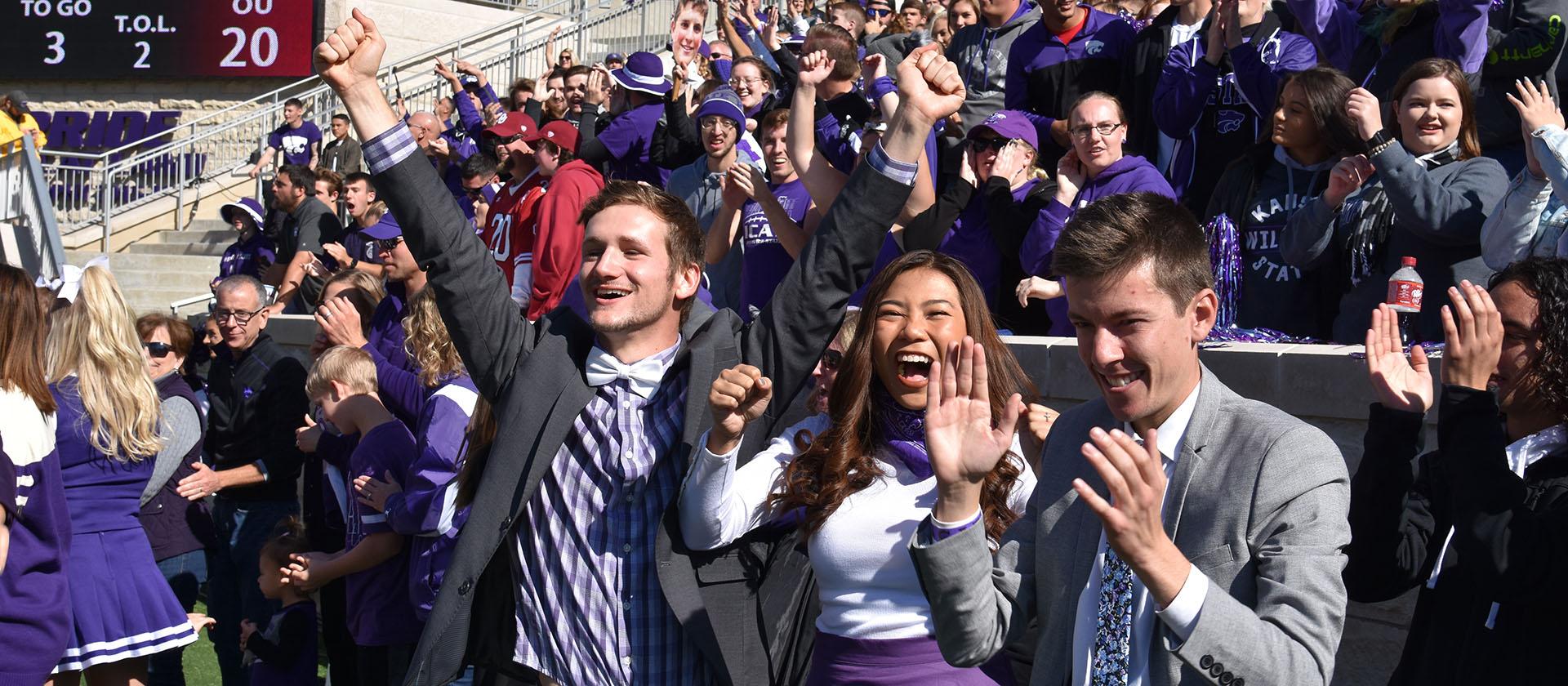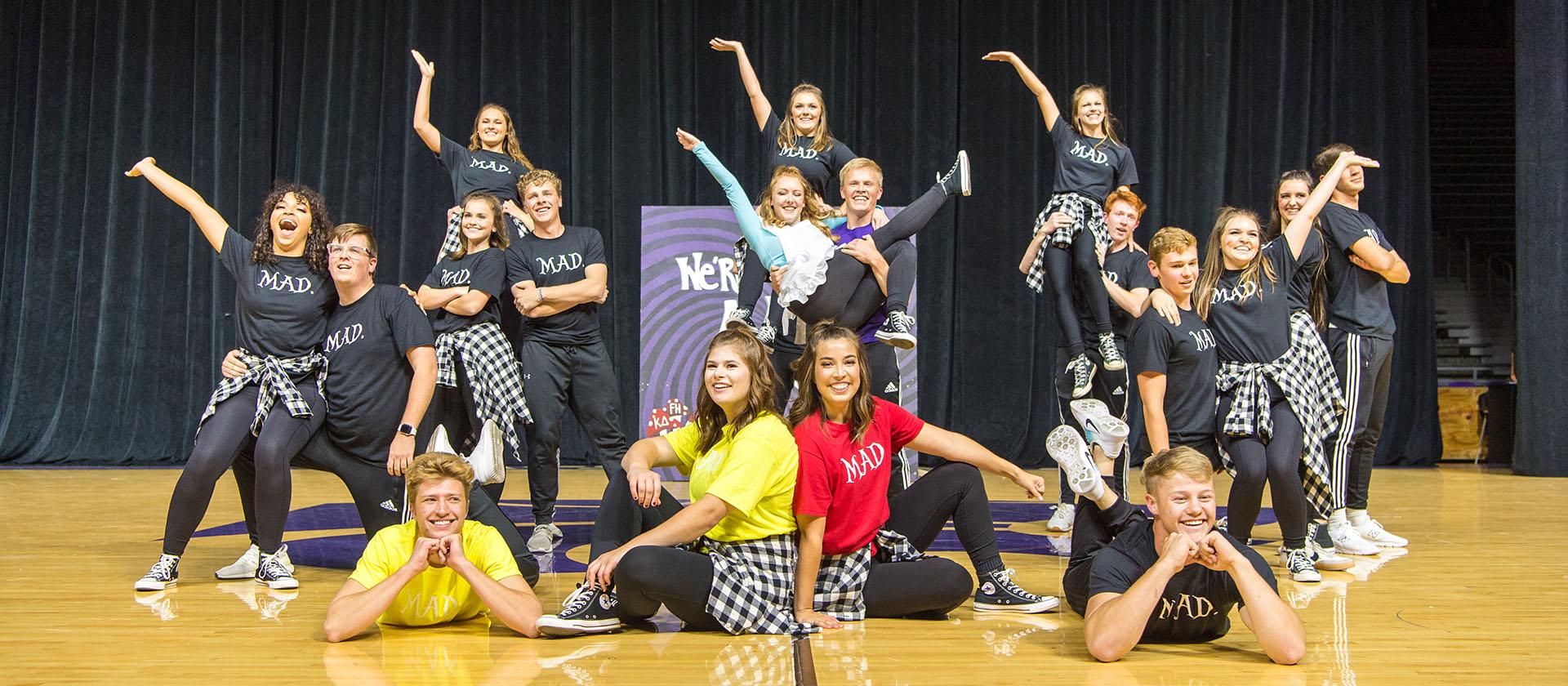 K-State Homecoming, brought to you by the K-State Alumni Association, is a week-long annual tradition that brings together students, alumni and friends of K-State.
• • •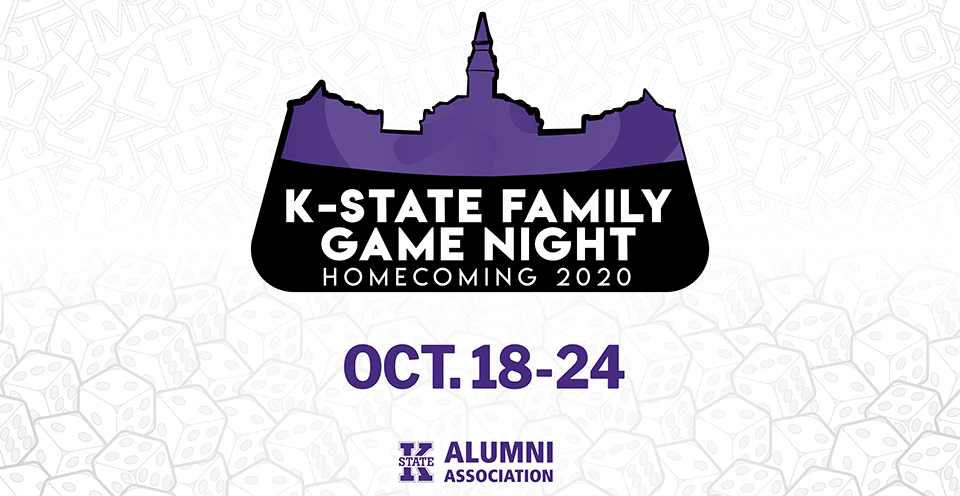 Sunday, Oct. 18 - Thursday, Oct. 22
Virtual Philanthropy 5K Run/Walk to benefit No Stone Unturned Foundation
Sunday, Oct. 18
Spirit Signs displayed
Coffman Commons outside Hale Library
Noon-2 p.m., judged at 2 p.m.

Sidewalk Chalking
Bosco Student Plaza
Noon-2 p.m., judged at 2 p.m.

Coloring Contest winners displayed


Monday, Oct. 19
Percentage Night
Various locations in Manhattan


Tuesday, Oct. 20
Wildcat Request Live Flashback Video
7 p.m.


Wednesday, Oct. 21
Family Game Night Homecoming Trivia
7 p.m. CDT
Test your past Homecoming knowledge in this fun hour long virtual trivia contest with other K-Staters from across the globe. Anyone can participate - win a Coach Klieman autographed football or other fun prizes!
Thursday, Oct. 22
K-State Ambassador Elections
8 a.m. - 5 p.m.

Volleyball Game, K-State vs. Oklahoma
Bramlage Coliseum
6:30 p.m.
TV: Big 12 Now ESPN+
Radio: KMAN


Friday, Oct. 23
Homecoming Winners Announced
TBA


Saturday, Oct. 24
Football game, K-State vs. Kansas
Time TBD

New ambassadors announced during football half time
---