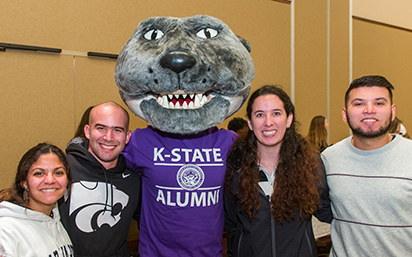 Best of the semester - K-State highlights from January to June
So far, 2019 has been a great year at Kansas State University. From winning a Big 12 Championship to honoring Pat Bosco's five decades of service, there's a lot to celebrate in this spot that we "love full well."

Here's a look at the top news stories from this semester at K-State. We can't wait for all the great things still to come!