Wabash CannonBall North Texas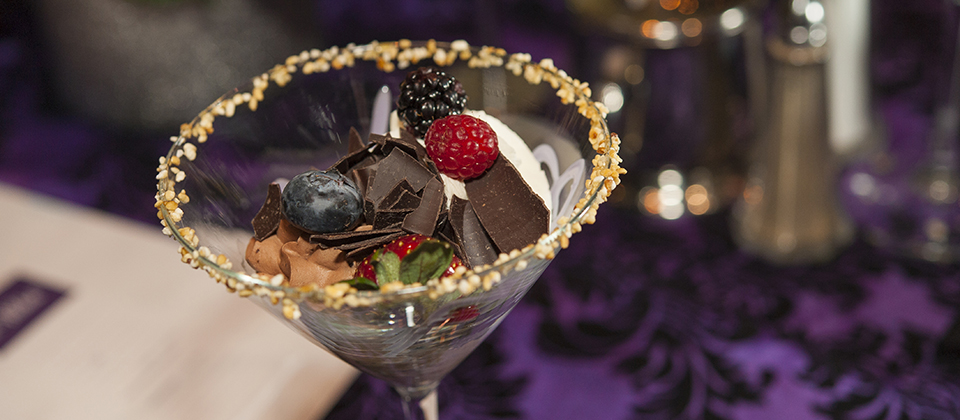 The inaugural Wabash CannonBall North Texas will take place Friday, May 19, 2017, at the Dallas Marriott Las Colinas Hotel.

The Wabash CannonBall North Texas offers a full evening of cocktails, dining and dancing. This extraordinary event will host approximately 300 guests including many representatives of the leading North Texas-area businesses and organizations and the university administration. It is an excellent opportunity to reconnect with K-Staters and offers valuable networking opportunities.
All proceeds from the Wabash CannonBall North Texas will fund scholarships for North Texas-area students to attend K-State. "K-Staters in North Texas have been incredibly loyal to our university," said Amy Button Renz, K-State Alumni Association president and CEO. "We are honored to bring the Wabash CannonBall to the region and look forward to helping more students join the Wildcat family and attend K-State."
Don't miss your opportunity to be a part of this incredible event!
---