Two K-State Faculty Receive $5,000 Iman Awards for Research and Teaching
Two K-State faculty members in biochemistry and physics will each receive $5,000 awards in recognition of their outstanding research and teaching during a 4 p.m. ceremony Thursday, Nov. 10, at the K-State Alumni Center. The annual Dr. Ron and Rae Iman Outstanding Faculty Awards are sponsored by the K-State Alumni Association and are made possible through a gift from Dr. Ron and Rae Iman.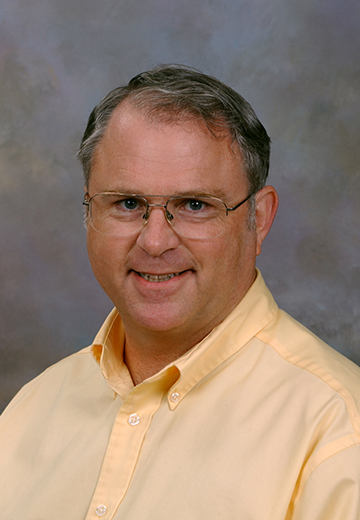 Michael R. Kanost, university distinguished professor and head of biochemistry, will receive the Iman Outstanding Faculty Award for Research. The recipient of the Iman Outstanding Faculty Award for Teaching is Christopher M. Sorensen, university distinguished professor of physics.
Kanost's award recognizes faculty members who have distinguished themselves in their chosen profession and who have contributed significantly through research to improve the betterment of the educational experience, or whose research has had a significant impact on their area of study.
Joining the K-State faculty in 1991, Kanost is an international authority in insect biochemistry in the areas of innate immunity and synthesis of the insect exoskeleton. He has been the principal investigator of studies supported by more than $15 million in federal grants. He is the author of more than 150 publications and his research has been cited more than 5,900 times in other publications. Kanost also has been the research mentor for 20 graduate students, 17 postdoctoral assistants and 37 undergraduate students.
His nominator, Thomas E. Roche, university distinguished professor of biochemistry, said, "A major focus of Dr. Kanost's research has been on insect hemolymph proteins that function in protecting insects against bacterial and fungal attack. He has uncovered and characterized several classes of these defense proteins."
Sorensen's award honors a full-time K-State faculty member for excellence in high-quality instruction, strong relationships with students inside and outside the classroom and reputation for scholarship and distinguished service to the university.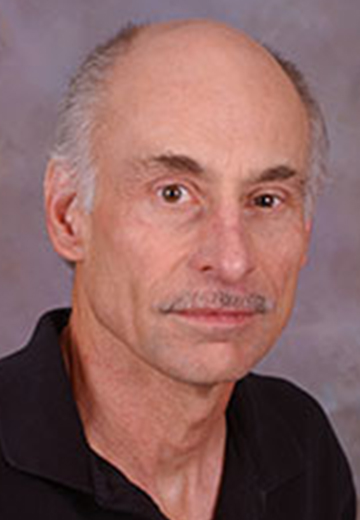 Sorensen developed the "New Series" method of instruction for engineering physics, a course that serves about 500 students per year. His nominator and department head, Amit Chakrabarti, said, Sorensen realized the students' performance in this class was not at the level he desired. Motivated by this conclusion and by recent changes in course formats at other universities, Sorensen changed the way the large class was taught to improve students' understanding of physical concepts.
"Results clearly indicate student understanding has increased dramatically and students' attitudes towards physics have vastly improved," Chakrabarti said.
Joining the K-State faculty in 1977, Sorensen was named the 2007 CASE Carnegie Foundation U.S. Professor of the Year.
"We are so pleased to honor these outstanding K-State faculty members," said Amy Button Renz, president and CEO of the K-State Alumni Association. "Dr. Kanost and Dr. Sorensen are certainly worthy of this special recognition. We also are grateful to Ron and Rae Iman for their generous commitment to make these awards possible."
The Imans reside in Albuquerque, N.M. Ron and Rae are life members of the K-State Alumni Association and Kansas State University trustees. Ron earned three degrees from K-State, a bachelor's degree in math education in 1962, a master's degree in 1970 and a doctorate in statistics in 1973. He is a past member of the Association's board of directors, serves as the Association's representative to the KSU Research Foundation board, and is a member of the Arts and Sciences Advisory Council. He received the university's Arts and Sciences Distinguished Service Award in 1996.
---