K-State to celebrate All-University Homecoming Week in October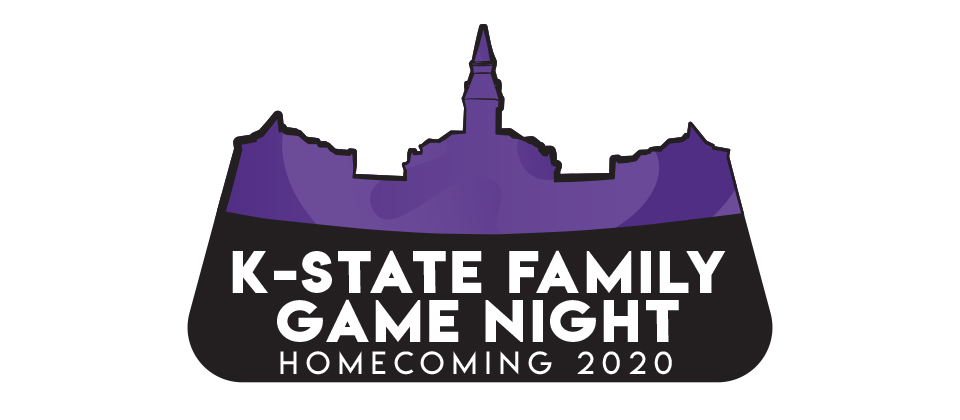 Kansas State University will move forward with its All-University Homecoming Week celebration from Oct. 18-24. The week will conclude with the K-State football team's Sunflower Showdown rivalry game versus the University of Kansas.
This will be the university's 105th Homecoming celebration, and the theme will be K-State Family Game Night. Homecoming was originally scheduled for the week of Oct. 4-10. Homecoming is a universitywide celebration coordinated by the K-State Alumni Association.
Traditionally, K-State's Homecoming Week has served to unite the K-State community. It annually brings back alumni and friends to campus to celebrate a spot loved full-well with a variety of events and programming. Due to the COVID-19 pandemic, some of these traditional events will not be possible. However, the K-State Alumni Association and the Homecoming Committee remain committed to making this year's celebration a beacon of purple pride.
"This year's Homecoming will look different than it has in recent years, but the spirit remains the same," said Amy Button Renz, president and CEO of the K-State Alumni Association. "For more than a century K-Staters have rallied to show their Wildcat Pride in all sorts of different ways and activities. We look forward to celebrating with you this year from wherever you choose to do so."
Spirit Signs and Paint the 'Ville will still take place. Replacing the typical Homecoming parade will be the return of traditional Homecoming yard art at various living organization locations. Additionally, the K-State Alumni Association will host a virtual pep rally. More information is available at k-state.com/Homecoming.
---