Next Wildcat Chat in series will focus on family wellness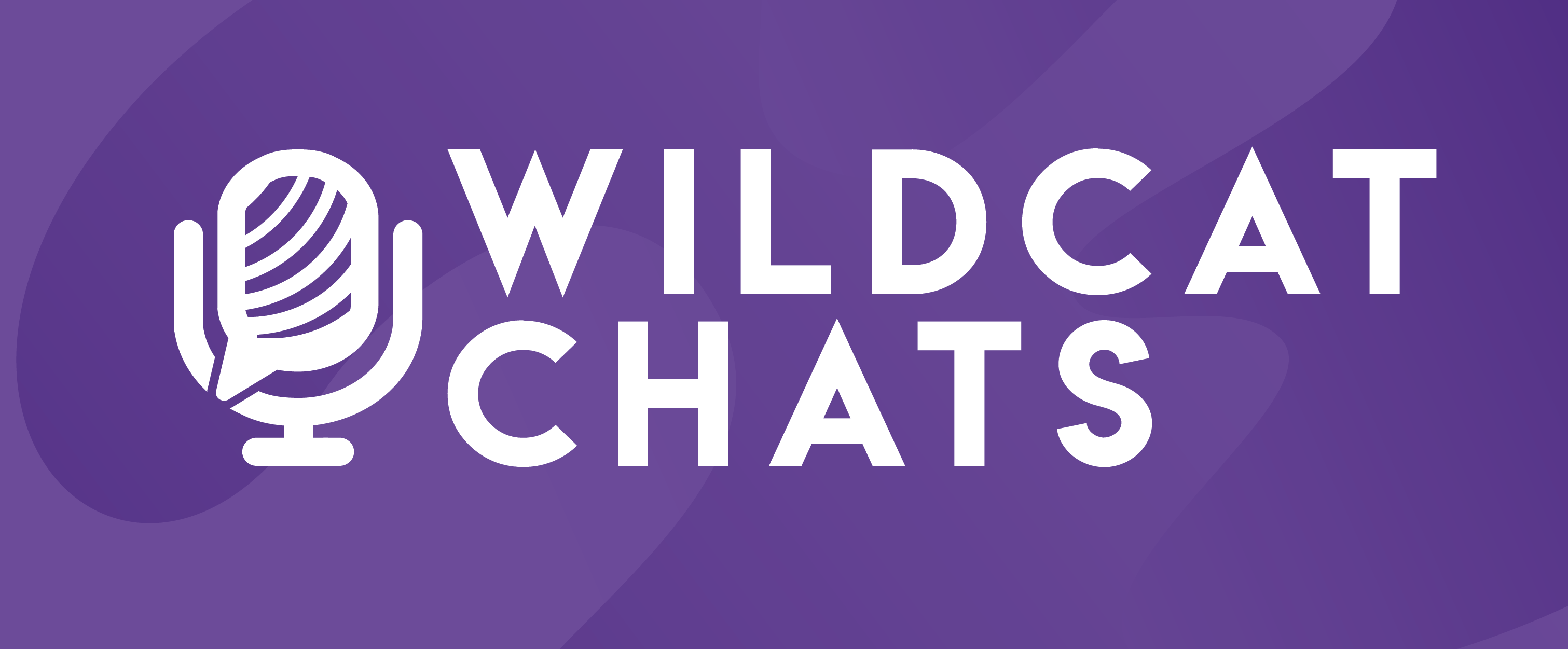 The K-State Alumni Association invites all members of the Wildcat Community to participate in our next Wildcat Chat on July 15 starting at 1 p.m. CDT. The virtual event will feature K-State alumna Vickie James '76, a registered dietitian and nutritionist, and will be broadcast on YouTube Live.
James will lead a conversation on family wellness with tips and tools to be your best self. Hear her Top 10 list of small ways to eat healthy and move more even in this upside-down world. The chat will allow viewers to learn about Snack Attack, Drink Think, and Active Play strategies for their whole family and leave with a newfound energy for being their best Wildcats.
All K-Staters are encouraged to participate, but registration is required. A link will be emailed to you upon registration.
James is a healthy eating/active living consultant with her own private practice, C.H.A.N.G.E.4Good. She is a nationally recognized facilitator in the field of school wellness and child nutrition and has worked with hundreds of schools and community youth programs across the country. James is the creator and was national director of Healthy Kids Challenge, or HKC, an award-winning national nonprofit with a school-and community-based approach for children's health. HKC was created in 1998 for Cooking Light magazine and ran for almost 20 years. Today, states still implement the HKC curriculum in their schools' food service programs.
Also, don't forget to submit your question(s) for James to answer. To submit a question visit our registration form.
---