Wildcat behind 'Sunflower Steals' and 'Sunflower State of Mind' will discuss social influencing on Alumni Association Association's Instagram Live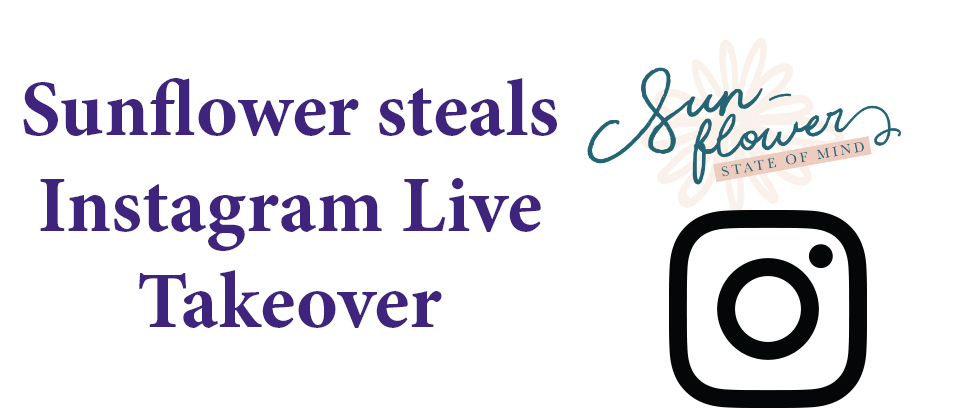 Vanessa Calcara '07, a social media entrepreneur, will discuss how she created her business live on the K-State Alumni Association's Instagram account June 29 starting at 7 p.m. CDT.
Calcara runs Sunflower Steals, an online community for sales and deals through Facebook and Instagram with nearly 200,000 followers on Facebook and more than 17,000 on Instagram plus a blog called Sunflower State of Mind. Through these channels she shares deals, hacks and her life with followers. This discussion is ideal for anyone wanting to learn more about affiliate marketers or social media influencers.
To learn more about Calcara, visit her website, https://sunflowerstateofmind.com/.
To view the live discussion, follow @kstatealumni on Instagram.
---