Association welcomes Megan Reichenberger as associate director of membership and marketing
Megan Reichenberger recently joined the K-State Alumni Association staff.
Reichenberger is serving as the associate director of membership and marketing. In this role, she directs the Association's membership program and marketing efforts. She also helps coordinate the Association's affinity business partnerships, program sponsorships, K-State license plate marketing, external advertising and oversees merchandise sales.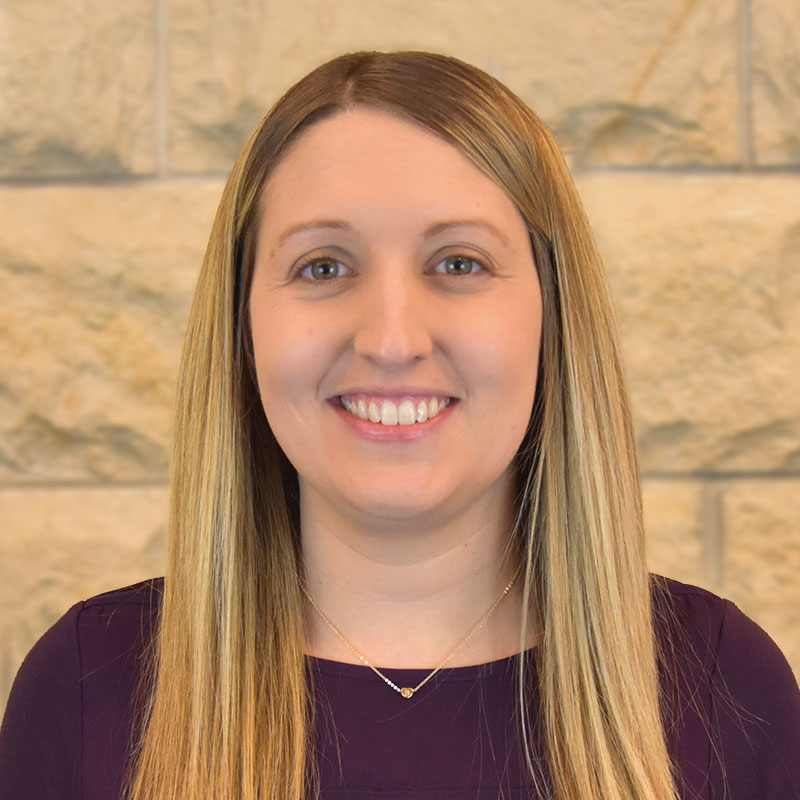 This role is not unfamiliar to Reichenberger; she previously held the same position at the Alumni Association for three years from 2013 to 2016. Prior to returning to the Association, she worked for the Alzheimer's Association-Heart of America Chapter as a walk manager.
"I am glad to be back and looking forward to working with everyone again," she said. "I am excited for the opportunity to find new ways to grow membership and alumni engagement."
Reichenberger is 2011 graduate of K-State. She earned a bachelor's degree in public relations and a minor in leadership studies. She and her husband, Eric, a 2008 K-State graduate, have a 4-month-old son, Bryson.
"We are thrilled to welcome back Megan to our staff," said Amy Button Renz, president and CEO of the K-State Alumni Association. "Her history with the Association and work with other organizations will provide a blend of fresh ideas and new perspectives that will allow us to continue to reach K-Staters everywhere."
---