Alumni Association names 2020 International Leadership Award winners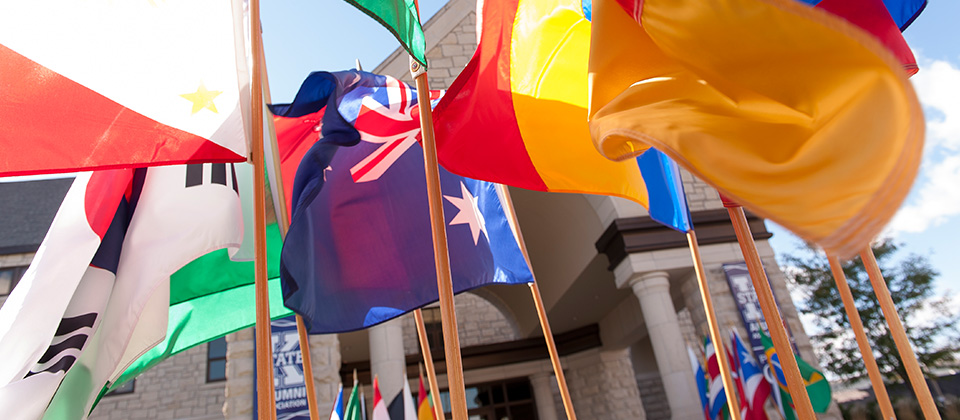 The K-State Alumni Association recognizes four candidates for graduation from Kansas State University with the International Leadership Awards.
The awards are given annually to four outstanding international graduating students for service and leadership within the international K-State and Manhattan communities.
"These soon-to-be graduates played an important role in leadership while at K-State," said Jessica Elmore, associate director of diversity programs for the Alumni Association. "We wish them well on their next chapter and look forward to the impact they will make as K-State alumni."
The 2020 International Leadership Award recipients are:
• Ayyappan Elangovan, doctoral candidate in chemistry, India
• Takayuki Kijima, bachelor's candidate in athletic training with a kinesiology minor, Japan
• Narmadha Mohankumar, doctoral candidate in statistics, Sri Lanka
• Cecilia Pick Gomez, bachelor's candidate in elementary education and English, Paraguay
---