Next Wildcat Chat in series focuses on the lives of K-State students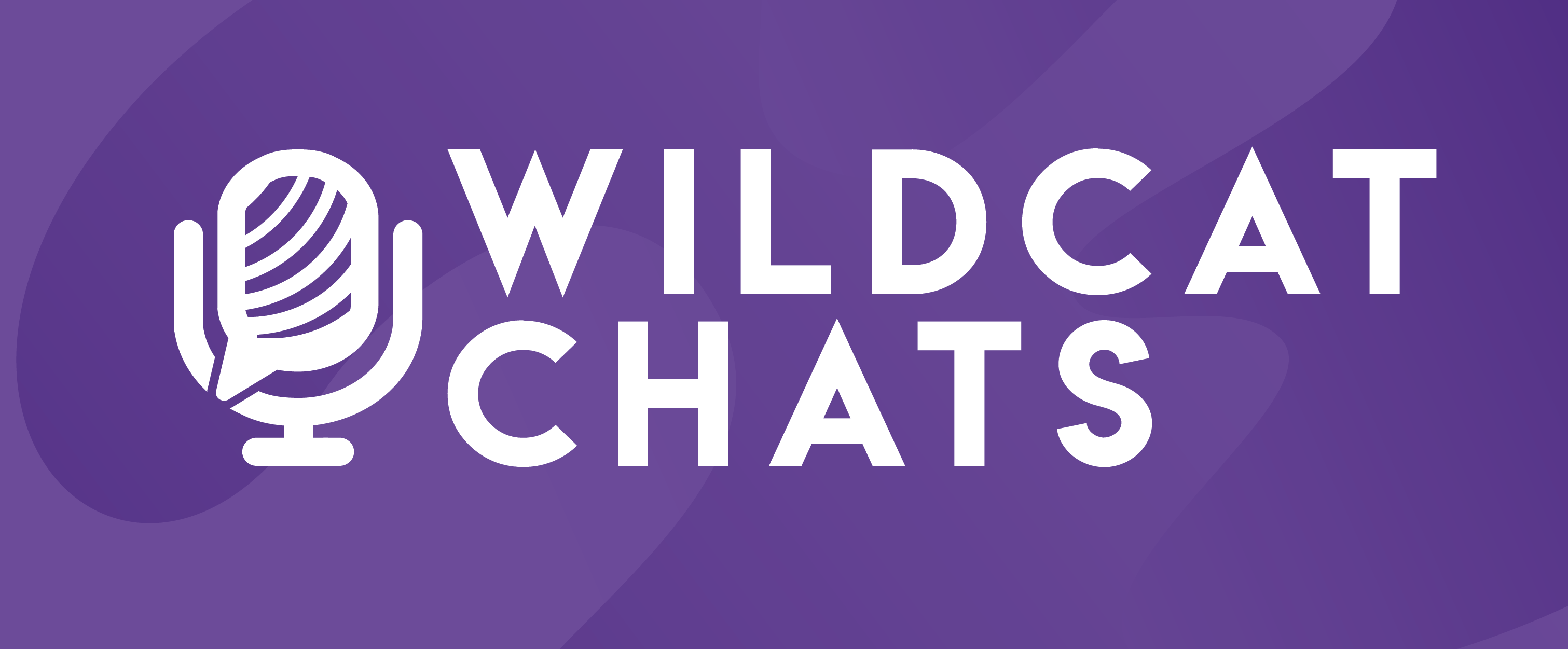 Have you wondered what students are facing during this strange semester? Our next Wildcat Chat gives you an opportunity to hear from students firsthand. On Monday, Nov. 9, at 4 p.m. CST, join us for a panel discussion about the impact of COVID-19 on the lives of several K-State students.
Panelists will include:
Sam Bond and Chaz Corredor, 2020 K-State Student Ambassadors
Evangelina Gallardo, executive board member, Hispanic American Leadership Organization
Vedant Kulkarni, Student Governing Association international affairs director and director of public relations and outreach for Blue Key
Tel Wittmer, student body president
The discussion will be moderated by Thomas Lane, K-State vice president of student life and dean of students. The discussion will be broadcast on YouTube Live.
All K-Staters are encouraged to participate, but registration is required. A link will be emailed to you upon registration.
Also, don't forget to submit your question(s) for our panelists to answer. To submit a question, visit our registration form.
---