Next Wildcat Chat in series will focus on the arts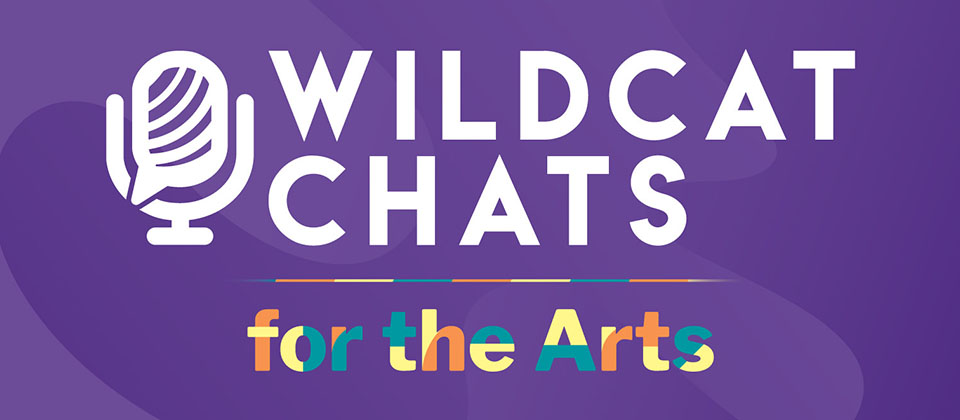 If you're a lover of the arts, you won't want to miss our next Wildcat Chat. On Sept. 23 at 4 p.m. CDT, join us for a panel discussion about the impact of COVID-19 on the arts including performances and exhibits - how they are navigating the pandemic and plan to move forward.
Panelists include Todd Holmberg, executive director of McCain Auditorium, and Linda Duke, director of the Beach Museum of Art. The discussion will be facilitated by Jackie Hartman Borck, former chair of the K-State Alumni Association's board of directors. The discussion will be broadcast on YouTube Live.
All K-Staters are encouraged to participate, but registration is required. A link will be emailed to you upon registration.
Also, don't forget to submit your question(s) for our panelists to answer. To submit a question, visit our registration form.
---