Homecoming Committee donates to No Stone Unturned Foundation, announces 2021 Homecoming date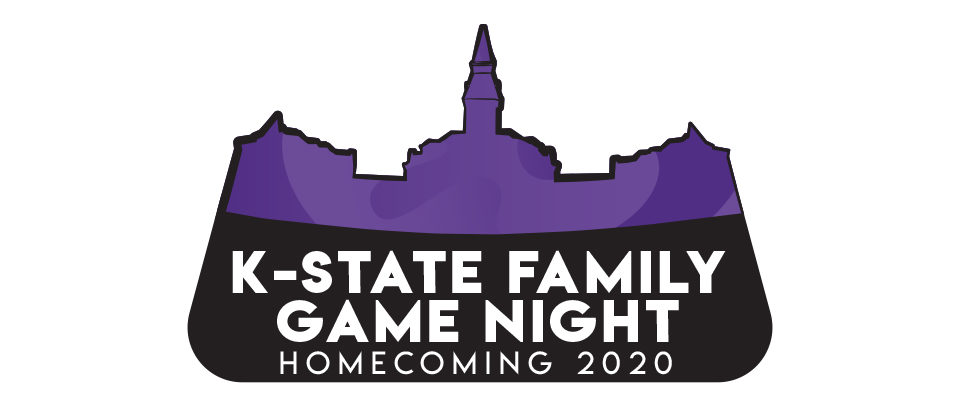 Kansas State University's All-University Homecoming Committee has donated $10,000 to the No Stone Unturned Foundation. The funds were raised from proceeds collected during the 2020 Homecoming week, including the 5K run/walk and percentage night events.
Each year the Homecoming Committee identifies a benefactor for the Homecoming Week proceeds. Jessica Elmore, Alumni Association associate director of alumni programs, said the No Stone Unturned Foundation was selected by the Homecoming Committee because of its broad impact on the Manhattan community.
"Thank you to the many people who participated in this year's efforts, in person, virtually or by supporting local restaurants," she said. "The Homecoming Committee felt it was important to help support this resource. The Alumni Association is extremely proud of the work these students have put in and the money they raised for No Stone Unturned."
The No Stone Unturned Foundation is a local organization driven by the belief that children with all types of disabilities and their families deserve access to the services they need.
A check for the proceeds was formally presented on Feb. 6 during the K-State men's basketball game.
Additionally, the Homecoming Committee is proud to announce Homecoming week will take place Oct. 24-30 and conclude with the football game against Texas Christian University.
K-State has celebrated Homecoming for more than 100 years. Stay tuned for more details on the upcoming celebration.
---