K-State Alumni Club awards scholarships to students in the Wichita area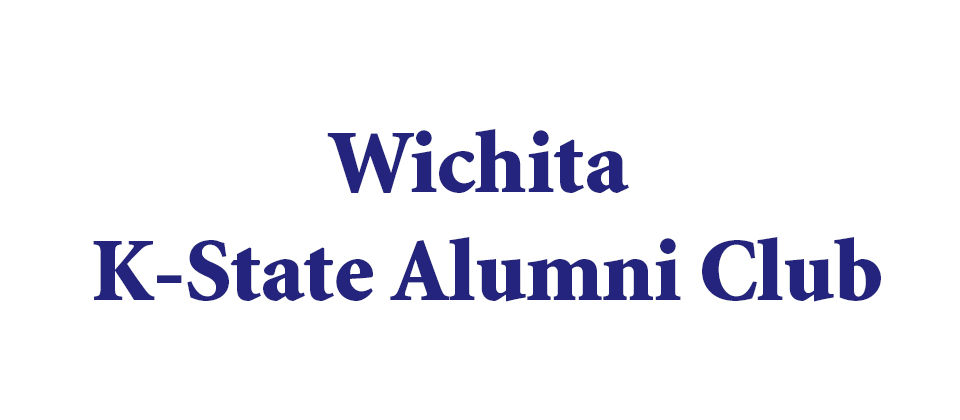 Fourty-five area students have been awarded scholarships to Kansas State University totaling $18,900. The scholarships were awarded by the Wichita Area K-State Alumni Club, K-State Alumni Association, Compton Family Endowment, McCandless Family Endowment, Vanguard Endowment, Trumble Family Scholarship and the Frey/Wells Family Scholarship.
The recipients are Jacob Engelbrecht, Andale, Kansas; Brett Albright, Josie Brooks and Isaac Hong, Andover, Kansas; Carissa Mattson, Meagan Miller and Brendan Winzer, Augusta, Kansas; Bridget Lindberg, Benton, Kansas; Charles Allen and Anna Moon, Derby, Kansas; Jackson Mills, El Dorado, Kansas; Travis Scheer, Garden Plain, Kansas; Kiersten Kreuzburg-Dunken, Halle Ness, Braxton Roy and Trinity Williamson, Goddard, Kansas; Calee Davis, Mulvane, Kansas; Sarah Klosterman, Rose Hill, Kansas; Elijah Isaacs, Valley Center, Kansas; Madeleyne Alfonso Torres, Bailey Austin, Lauren Baggs, Nasiah Barber, Chase Bauman, Theya David, Finnegan Eichbauer, Ariana Fletcher, David Hathaway, Anneliese Henderson, Jolei Hertzel, Dakota Kopas, Katie Moran, Hannah Nelson, Morgan O'Brien, Kael Pavlik, Spencer Russell, Hanna Scheck, Zoe Schumacher, Emma Sinclair, Hilary Tallman, Simran Tandale, Catherine Torkelson, Alyssa Wedlock, Allison Wolf and Sara Wright, Wichita, Kansas.
"We are so pleased to congratulate these outstanding students," said Amy Button Renz, president and CEO of the K-State Alumni Association. "The Alumni Association board of directors is committed to helping prospective students attend K-State. We greatly appreciate local alumni and friends who have helped make these awards possible through their loyal support."
There are approximately 15,000 K-State alumni and friends in the Wichita area.
The scholarships are for the 2021-22 academic year. The Alumni Association annually awards approximately $500,000 in student scholarships with funding provided by local K-State alumni and friends and Alumni Association programming.
---