The 2022 Homecoming theme is dreamy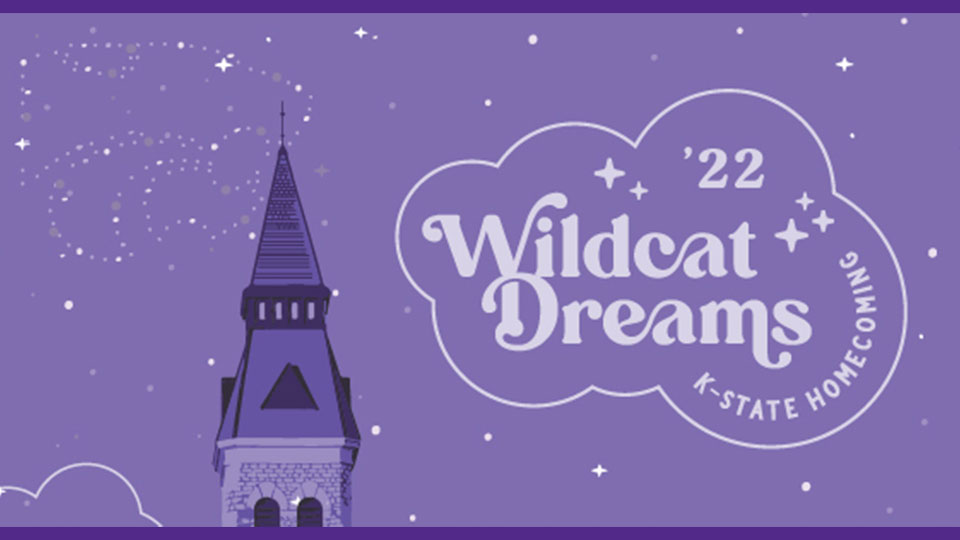 College is a time to explore your dreams and help make them come true. What's your Wildcat Dream? Keeping this in mind, Wildcat Dreams has been selected as the theme for Kansas State University's 107th All-University Homecoming celebration.
The theme was selected by the K-State Alumni Association's Student Homecoming Committee.
"Homecoming is one of K-State's oldest traditions, and the Alumni Association has always played a role in welcoming K-Staters back to campus," said Tamie Redding '86, assistant director of student programs for the Alumni Association. "This year's theme celebrates the dreams our students have for the future, those same dreams coming true for our alumni and the Wildcat spirit driving all of us."
To stay up-to-date on all 2022 Homecoming activities, visit www.k-state.com/homecoming.
---