Graduating students invited to Alumni Association's Grad Bash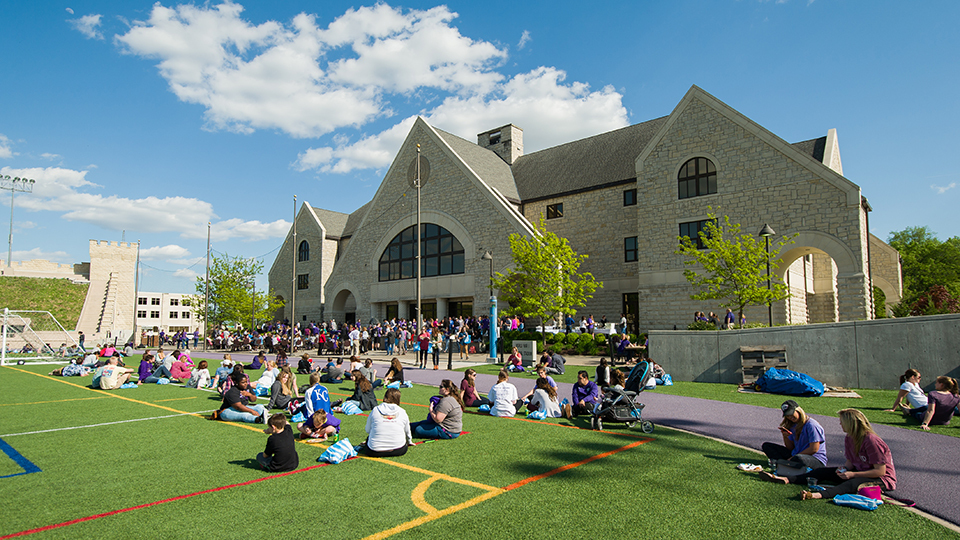 Hey K-State graduating class of 2022: the Student Alumni Board is ready to honor you with an event called Grad Bash.
We'll be giving away free food and prizes and the first 400 graduates will receive a T-shirt.
Grad Bash will take place on May 5 from 4-6 p.m. May and August graduates can stop by the K-State Alumni Center's Johnson Terrace to join the celebration.
For your reminder and to be entered into the drawings visit www.k-state.com/gradbash.
Grad Bash is hosted by the K-State Alumni Association and sponsored by the K-State Campus Store and Church Hill Classics.
---