Registration open for K-State's Homecoming 5K Run/Walk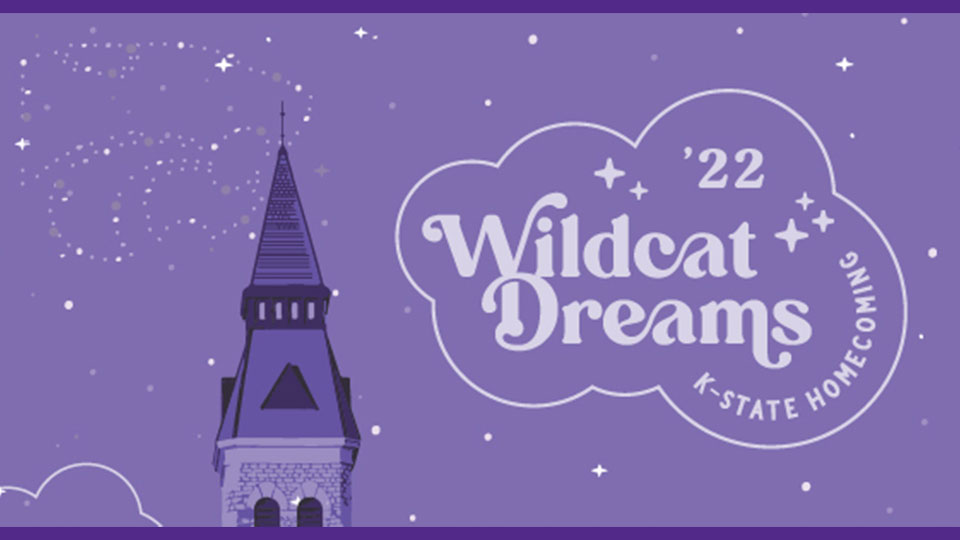 The K-State Alumni Association invites Kansas State University students, alumni and friends everywhere to kick off K-State's 2022 Homecoming week by participating in a virtual and in-person Homecoming Philanthropy 5K Run/Walk. The Homecoming 5K is sponsored by WTC Fiber Internet.
"We are thrilled to offer this year's 5K in both in-person and virtual formats," said Tamie Redding '86, assistant director of student programs and All-University Homecoming chair. "Each year the 5K helps us kick off Homecoming week and we're excited to celebrate this tradition yet again."
Registration for the 5K is open and can be completed online at www.k-state.com/5k.
The proceeds will benefit Manhattan Emergency Shelter Inc., which provides safe shelter and housing stabilization services for the homeless individuals and families of Manhattan.
The in-person 5K will begin at 9 a.m. on Sunday, Oct. 23, at the K-State Alumni Center. Awards will be given in both student and non-student categories. All students competing with a group must be in-person.
The virtual 5K participants need to register by 9 a.m. on Sunday, Oct. 23, to be included. Enjoy a 3.1 mile walk, jog or run at a place, pace and time of your choosing between Sunday, Oct. 16, through noon on Sunday, Oct. 23, and share your result by Sunday, Oct. 23, 12 p.m. (noon). The virtual race is open to non-students and students (not in a group).
The cost to participate is $24. K-State students and Alumni Association members receive a $4 discount.
This will be the university's 107th Homecoming celebration, and the theme will be "Wildcat Dreams." Homecoming is a universitywide celebration coordinated by the K-State Alumni Association.
For additional details on the 5K Run/Walk and the full schedule of Homecoming events, visit k-state.com/Homecoming.
---