Two K-State faculty receive $5,000 Iman Awards for teaching and research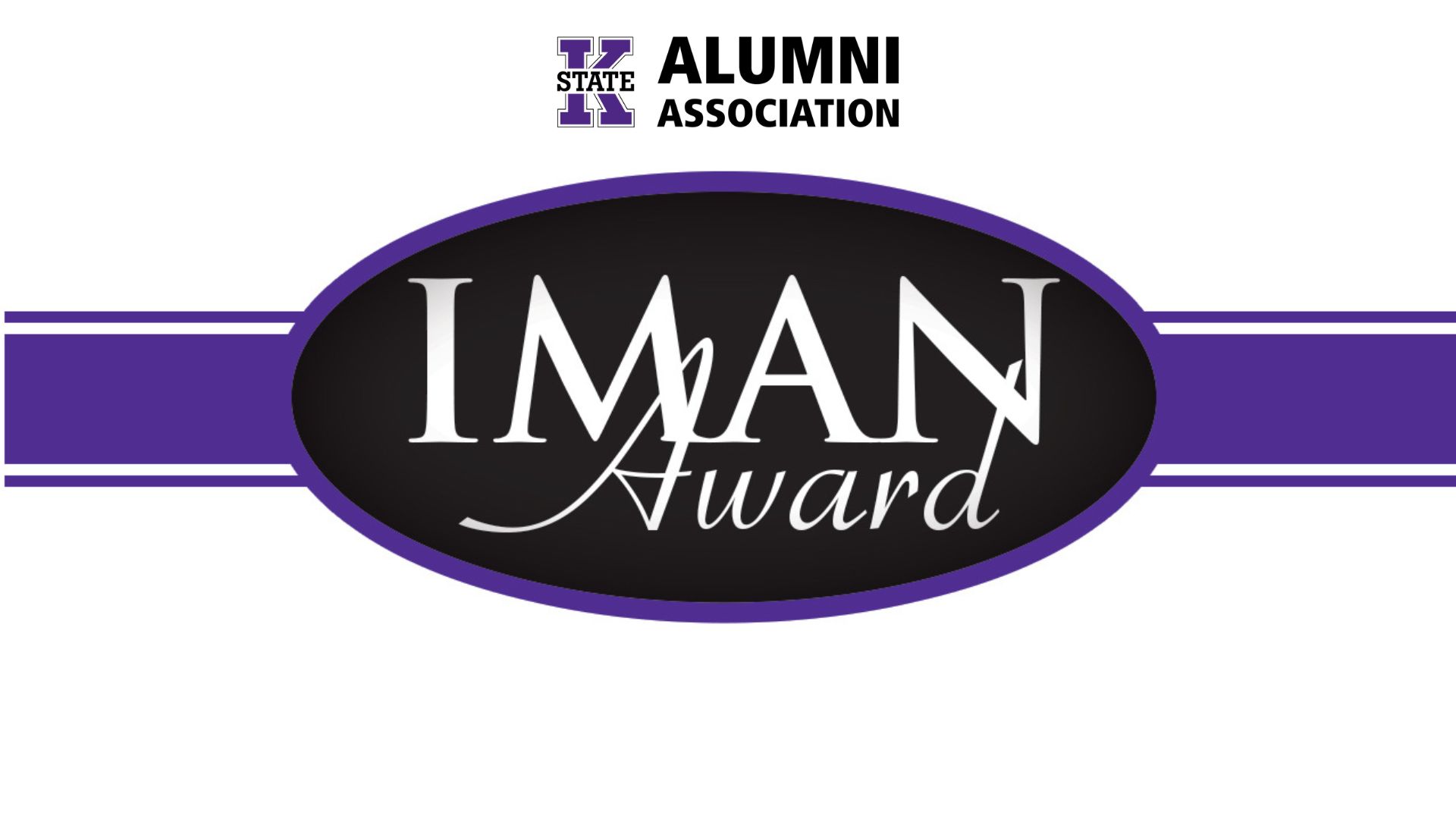 Two Kansas State University faculty members, one from the College of Business Administration and one from the College of Veterinary Medicine, will each receive a $5,000 award in recognition of their outstanding teaching and research during a ceremony at the K-State Alumni Center. The ceremony will take place Sept. 8 at 4 p.m.
Introduced in 2007, the annual Dr. Ron and Rae Iman Outstanding Faculty Awards are sponsored by the K-State Alumni Association and are made possible through the generosity of Ron and Rae Iman.
Dawn R. Deeter, Ph.D., J.J. Vanier Distinguished Chair in Relational Selling and Marketing and director of the National Strategic Selling Institute, will receive the Iman Outstanding Faculty Award for Teaching. The recipient of the Iman Outstanding Faculty Award for Research is Hans Coetzee, Ph.D., university distinguished professor and head of the Department of Anatomy and Physiology.
Deeter's award honors a full-time K-State faculty member for excellence in high-quality instruction, strong relationships with students inside and outside the classroom and a reputation for scholarship and distinguished service to the university.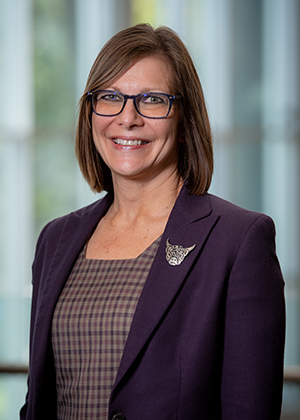 Deeter built and leads the National Strategic Selling Institute at K-State. She is also the immediate past chair of the Global Sales Science Institute and a past president of the University Sales Center Alliance.
After earning her Ph.D. from the University of South Florida, Deeter has served on the faculties of Monmouth University, Ohio University and K-State. During this time, she has won the Hormel Teaching Excellence Award, has been a finalist for the Sales Educator's Academy Innovations in Teaching Award, and is a recipient of the Kansas State Bank Award for Outstanding Teaching. K-State's Housing and Dining Services named her the 2016 K-State Professor of the Year. In April 2016, she was honored with the Innovative Marketing Award from the Marketing Management Association. Deeter's research is published in the Journal of the Academy of Marketing Science, Industrial Marketing Management, and the Journal of Personal Selling and Sales Management, among others.
In support of her nomination, Ryan Knight, a 2015 K-State graduate with a degree in marketing, said, "Beyond the incredible experience on the sales team, Dr. Deeter's creativity and network made her class mine and my peers' favorite every week. We were able to hear from sales professionals across various industries, get hands-on experience in selling and cold-calling for the NSSI auction, and were introduced to extremely valuable books that I continue to refer back to and recommend to people I mentor. Not many faculty members can recommend a life-changing book and have the author speak to the class on multiple occasions."
Coetzee's award recognizes faculty members who have distinguished themselves in their chosen profession and who have contributed significantly through research to improve the betterment of the educational experience, or whose research has had a significant impact on their area of study.
Coetzee earned a bachelor of veterinary science degree from the University of Pretoria, South Africa, in 1996 and worked for four years in mixed animal practice in Northern Ireland where he was awarded the Northern Ireland Veterinarian of the Year Award. He was awarded a specialist certificate in cattle health and production from the Royal College of Veterinary Surgeons (London) in 2000 and earned a doctorate in veterinary microbiology from Iowa State University in 2005. He holds dual board certification in the American College of Veterinary Clinical Pharmacology and American College of Animal Welfare and is a European specialist in animal welfare science, ethics and law. His professional interests include developing methods to measure and relieve pain in farm animals. He has published over 200 peer-reviewed scientific papers and received over $20 million in research funding, in addition to being awarded two patents. He was the first North American recipient of the World Veterinary Association Global Animal Welfare Award and the second recipient of the World Buiatrics Congress Ruminant Well-being Achievement Award. His contributions to advancing animal welfare have also been recognized with the American Veterinary Medical Association Animal Welfare Award and the American Association of Bovine Practitioners Award of Excellence.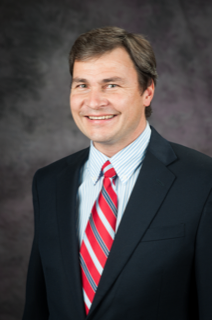 Coetzee's nominator, Dr. Bonnie Rush, dean of the College of Veterinary Medicine, said, "Dr. Coetzee has served as a change-agent for the welfare of livestock during routine procedures with national and international visibility in pain management, pharmacology and production medicine for more than a decade. His popularity as a speaker is seated in his ability to provide straightforward explanations for complex issues, and use of obvious observations to change opinions about commonly-held beliefs. He is a gifted communicator, equally persuasive in conversations with livestock producers as benchtop researchers."
"The contributions, accomplishments and impact Dr. Deeter and Dr. Coetzee have had on K-State are innumerable," said Amy Button Renz, president and CEO of the K-State Alumni Association. "They are excellent examples of the positive impact K-State's faculty have on both the university community and the greater world. We are pleased to present them with this year's Iman Awards."
The Imans live in Albuquerque, New Mexico. Ron and Rae are life members of the K-State Alumni Association and served as Kansas State University Foundation trustees. Ron Iman earned three degrees from K-State: a bachelor's degree in math education in 1962, a master's degree in 1970 and a doctorate in statistics in 1973. He is a past member of the Association's board of directors, served as the Association's representative to the KSU Research Foundation board and is a past chair of the Arts and Sciences Advisory Council. He received the university's Arts and Sciences Distinguished Service Award in 1996 and, in 1994, served as national president of the American Statistical Association. Ron Iman was named a Highly Cited Researcher by the Institute for Scientific Information in 2004.
For more information on the Iman Awards, visit k-state.com/Iman.
---