K-Stater Things: Looking back to the 1980s at K-State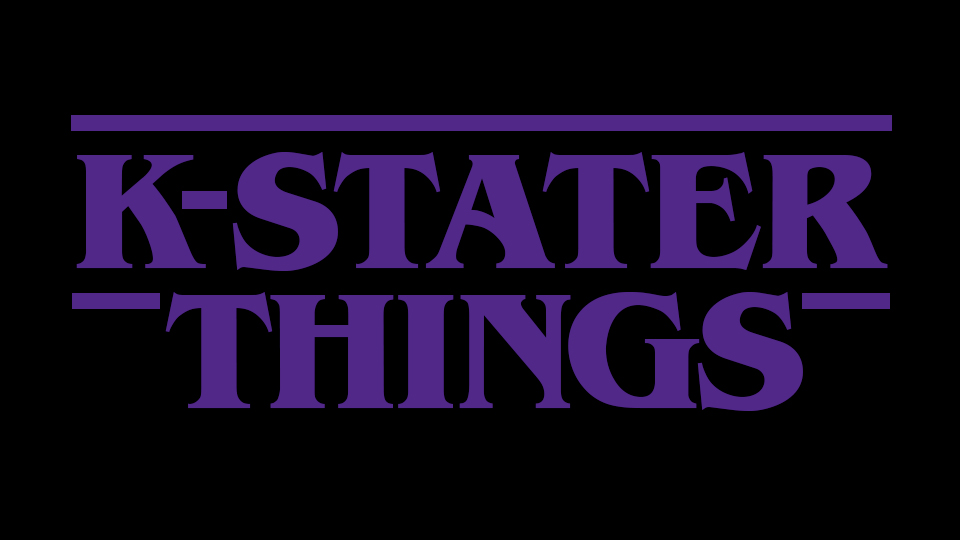 Netflix's hit series Stranger Things takes viewers on a trip back through time to the 1980s, an era of bold prints, big hair, all things neon and, of course, the introduction of beloved pop culture classics like Ghostbusters and E.T.

With a new season of Stanger Things arriving on Netflix in May, we thought it would be the perfect time to take a look back at K-State in the '80s, courtesy of the Royal Purple yearbook. Don't worry — this particular trip to the 1980s won't leave you stuck in an alternate dimension like the "Upside Down"!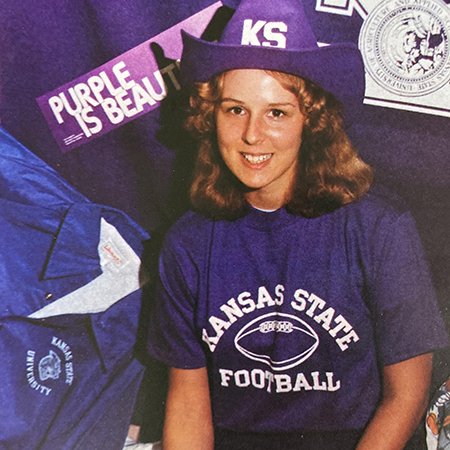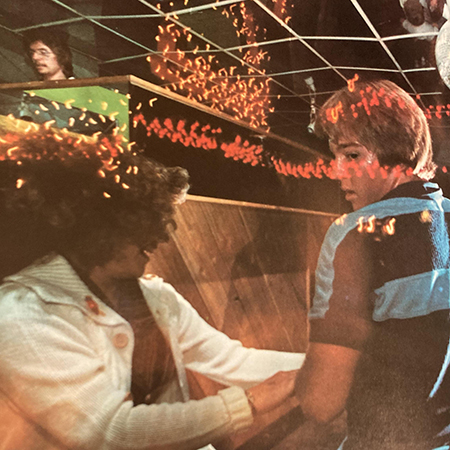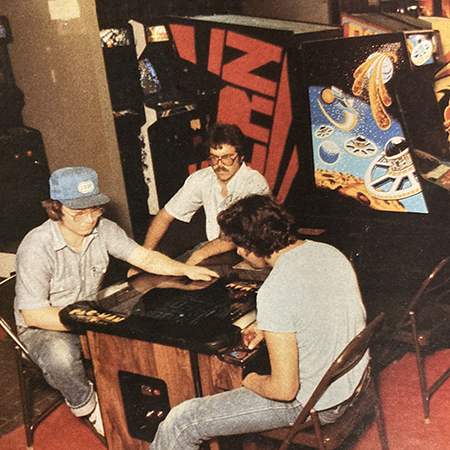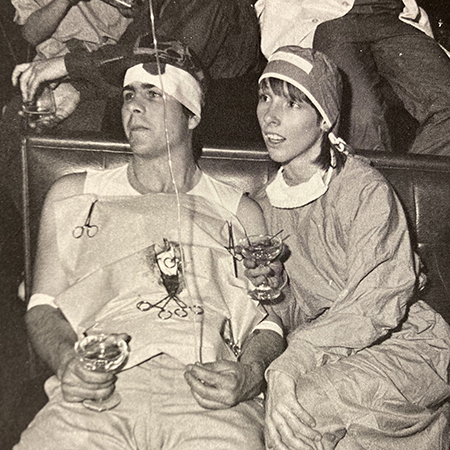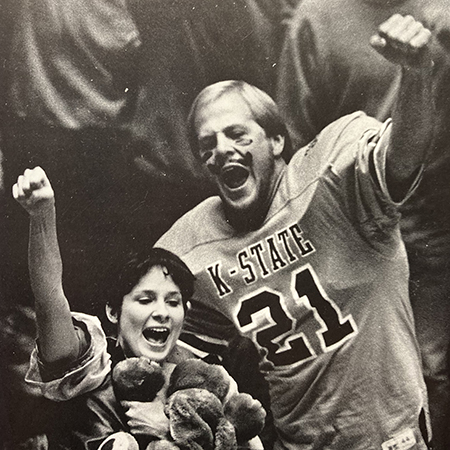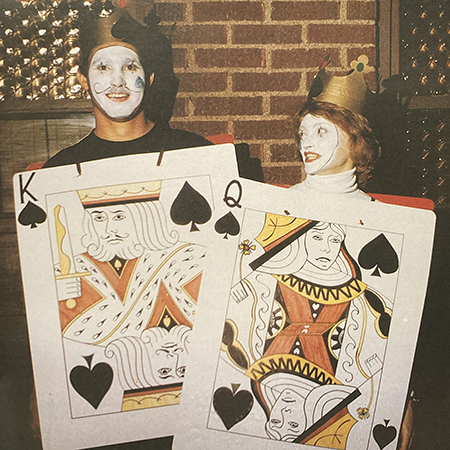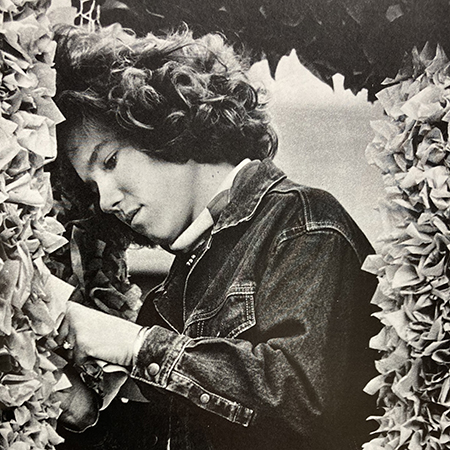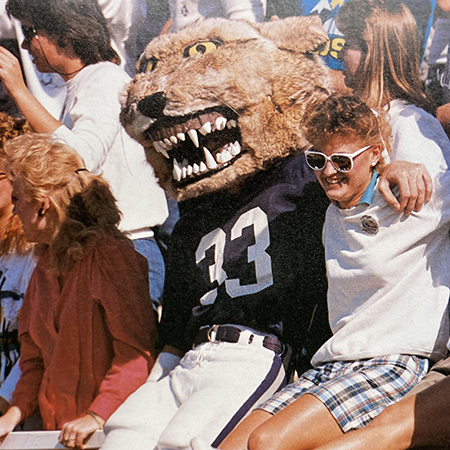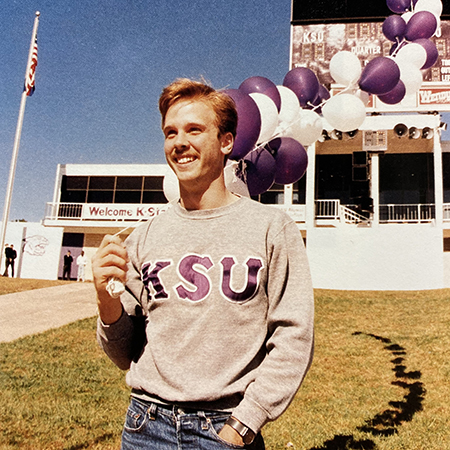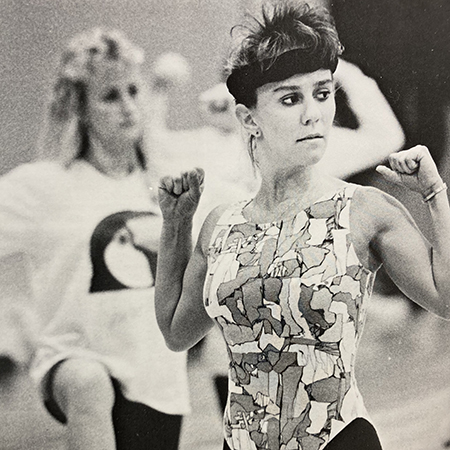 ---