Creating a culture of respect: How K-State is involved in a national movement to end sexual violence on college campuses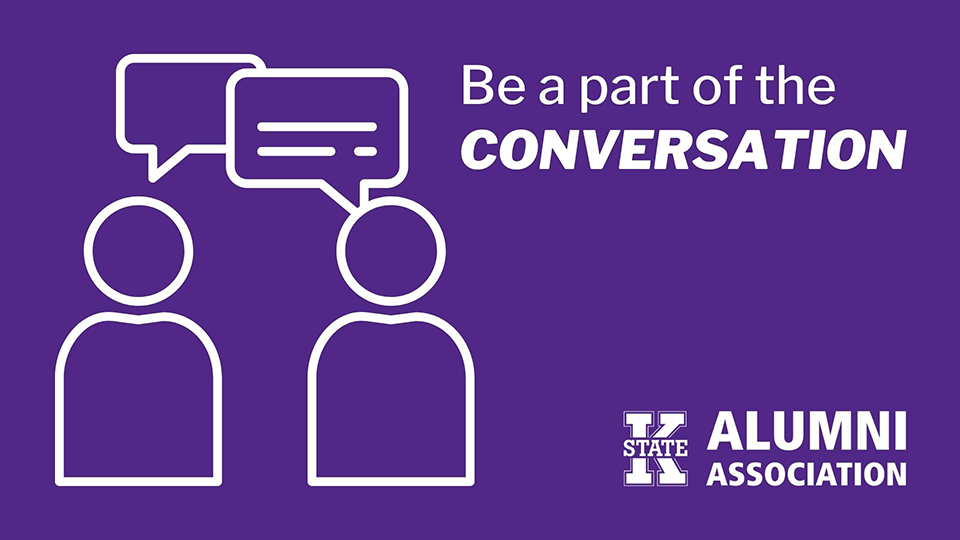 No college campus is immune to the issue of sexual violence.

According to the National Association of Student Personnel Administrators, commonly referred to as NASPA, one in four female undergraduates and nearly one in 14 male undergraduates experience some form of sexual violence during their college career. Sadly, many college students do not know where to turn in the event of sexual violence and are not aware of the resources available to them.

K-State is working to change that, both on our own campus and nationwide.

In fall 2021, a Sexual Violence Climate Survey task force worked with K-State's Center for Advocacy, Response and Education, as well as faculty from the applied human sciences department, to conduct a Sexual Assault and Violence Survey amongst K-State students and faculty/staff. Since that time, the research team has been hard at work analyzing the data and updating university leadership on the findings.

K-State also has joined other colleges and universities as a member of NASPA's Culture of Respect Collective. K-State's participation in this initiative strengthens the university's existing campus sexual violence prevention and response efforts; identifies gaps that may exist; and addresses areas for improvement.

Brandon Moreno, assistant director of alumni and diversity programs at the K-State Alumni Association, recently joined the Culture of Respect Collective committee.

The goal of this initiative is to better inform alumni, parents and families on the impact of sexual and interpersonal violence on student success with the rationale being that more engaged and educated alumni can better support survivors, educate bystanders and contribute to a safer campus.

"It is important to remember that we all have a part in ending sexual violence," Moreno says. "Either your next step is to educate yourself a little more on the issue or even having a conversation with a friend. We must all work together to reduce these statistics and grow our resources for our community."

Here are three steps you can take to help K-State end sexual violence:
1) Talk to your peers – stop the stigma
Sexual assault is not an easy topic to discuss, but it's important to be informed and vocal about how to stop these acts of violence. Some key national statistics to be aware of:
13% of all students experience sexual violence, dating violence or stalking.
Young women who go to college are more likely to experience rape than young women who do not.
Men also experience sexual violence but it usually goes unreported.
Sexual violence may also occur in same-sex relationships.
2) Know how to report
According to K-State's Sexual Assault Climate Survey, not all students on campus know what resources to access following an incident:
73% of students who completed the survey do not understand what happens when a student reports a claim of sexual misconduct at K-State.
61% of students who completed the survey do not know where to go to make a report of sexual misconduct.
57% of students who completed the survey do not know where to go to get help on campus if they or another student experienced sexual misconduct.
You can help spread the word of how campus can help and where students can go:
Report an incident here: https://www.k-state.edu/report/
K-State's Center for Advocacy, Response and Education (CARE) provides confidential, free and voluntary services and advocacy for survivors of sexual violence, dating violence, stalking and sexual harassment: https://www.k-state.edu/care/about/
Support services also are available through Lafene Health Center and Lafene Counseling and Psychological Services: https://www.k-state.edu/lafene/
The K-State Police Department can be reached by calling 911 or 785-532-6412.
Through the National Sexual Assault Hotline, 24/7 confidential support is available by calling 1-800-656-4673.
3) Continue educating yourself
Editor's note: April is Sexual Assault Awareness Month. The blog post was created to help K-Staters end sexual violence on campus.
---