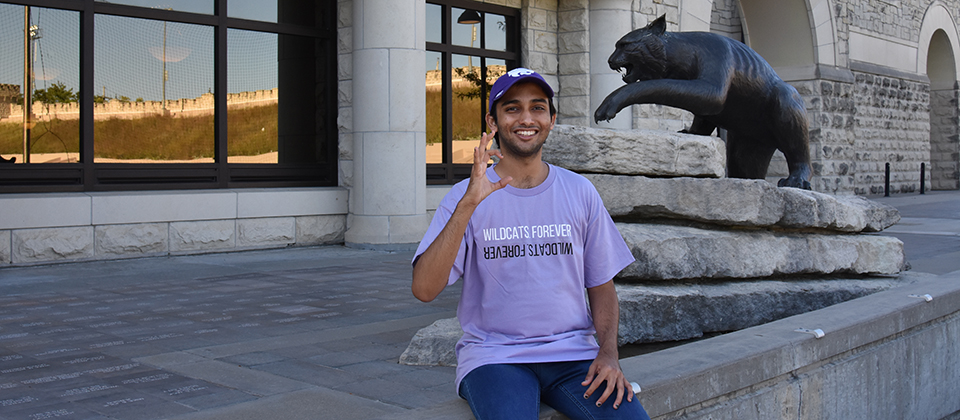 K-State students are invited to join Wildcats Forever and become a part of one of the best traditions and largest organizations on campus!

• Giveaways and discounts
• No meetings
• No responsibilities
• Strengthen your K-State connection

For only $20, students receive a membership T-shirt, a collectible glass and discounts to your favorite places in town. There also are opportunities throughout the year to participate in events, contests and giveaways. View all benefits.

Wildcats Forever Sign Up - New members and renewal memberships will be active Aug. 1, 2022, through July 31, 2023.
Students enrolled at any of the K-State campuses can join Wildcats Forever for $20 per year. This includes Manhattan campus, Polytechnic campus and Global Campus students.

• Sign Up on KSIS - Use this form to pay the $20 annual fee through your student account (the fee will be added to your bill for classes, athletic passes, etc.). How to sign up on KSIS (step by step images).

• Sign Up Online - Use this form to pay the $20 annual fee immediately with a credit/debit card.

• Gift a Wildcats Forever Membership - Use this form to purchase an annual membership for a current K-State student as a gift. Use a credit/debit card to pay immediately.

• To purchase a membership with cash, stop by our office 8 a.m. - 5 p.m. Monday-Friday in the K-State Alumni Center, located at 1720 Anderson Ave., Manhattan, Kansas.

LEARN MORE
Email us at wildcatsforever@k-state.com or visit our FAQ page.
785-532-6260 | Facebook | Twitter | Instagram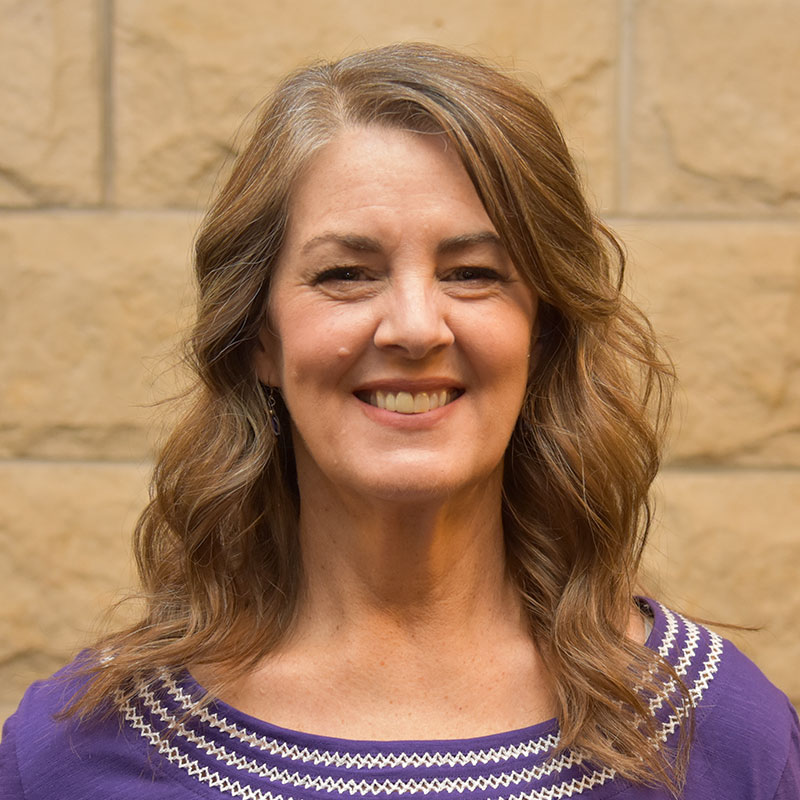 Questions?
Tamie Redding '86
Assistant director of student programs
785-532-5056
Proudly sponsored by

---