Student Homecoming Committee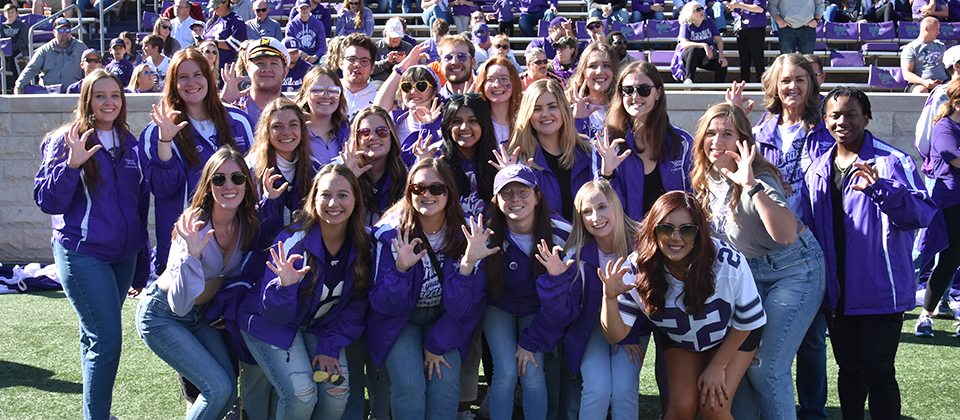 Want to be a part of the 2023 Student Homecoming Committee?
Apply now
Deadline is Tuesday, Feb. 28, at 11:59 p.m.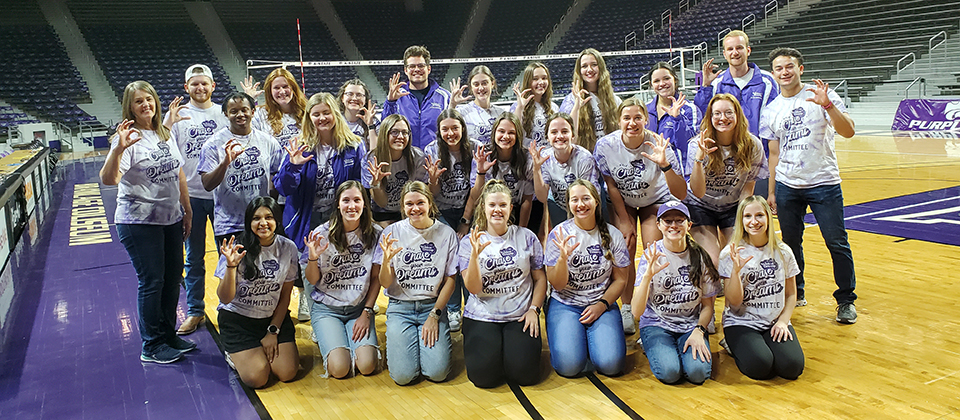 Members of the Student Homecoming Committee work hard throughout the year to make Homecoming week successful. They meet weekly during the fall to plan activities and events.

• Help plan and execute Homecoming events
• Work alongside passionate K-Staters who want to carry on K-State's greatest traditions
• Vote on the Homecoming theme
• Promote Homecoming on campus and build excitement


2022 Committee
Hadyn Anderson
Jordan Austin
Alea Bird
Susanna Black
Theresa Burg
Andrew Carter
Alex Como
Cathleen Cowell
Rylee Coy
Josh Diazdeleon
Maeci Exline
Grace Gorges
Lauren Hartman
KB Hennes
Sean Hoffmans
Preston Howell
Jaye Hrencher
Magi Jacques
Megin Jacques
Abigail Lloyd
Logan Lynn
Lauryn Mauler
Stacia Mendoza
Erik Moore
Brenna Mulligan
Sophia Palcic
Hayley Piroutek
Henry Robinson
Casandra Rodriguez
Nyah Small
Kailea Smith
Sam Snider
Taylor Steele
Will Strout

View past committee members.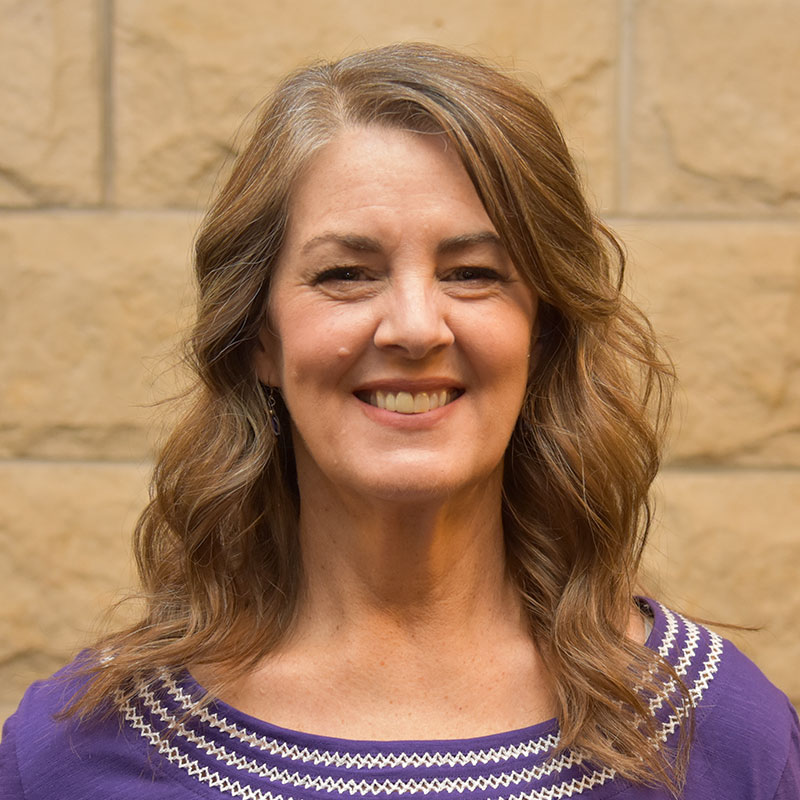 Questions?
Tamie Redding '86
Assistant director of student programs
785-532-5056
---