Especially for fundraisers and wedding receptions, renting the first floor of the Alumni Center includes several different spaces with variations for set up and arrangement. Please visit our Wedding Planning page for guidelines and policies.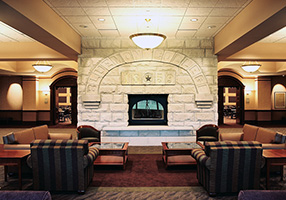 Details
• Banquet Room: dance floor, stage and seating up to 400
• Tointon Great Room for cocktail space
• Barret Wildcat Den for buffet lines or additional cocktail space
• Johnson Terrace


Pricing
• University: $1,000
• Non-University: $2,000
• Alumni Association Members: $2,000
• Event with a dance: $2,500
• Usage Guidelines and Frequently Asked Questions
• Non-university rates are basic rental pricing. Costs may vary depending on length of time rented, special needs or arrangements, etc. Additional charges may apply for dance floor, audiovisual equipment and other meeting supplies or services.
• University rates apply to events hosted by departments associated with Kansas State University.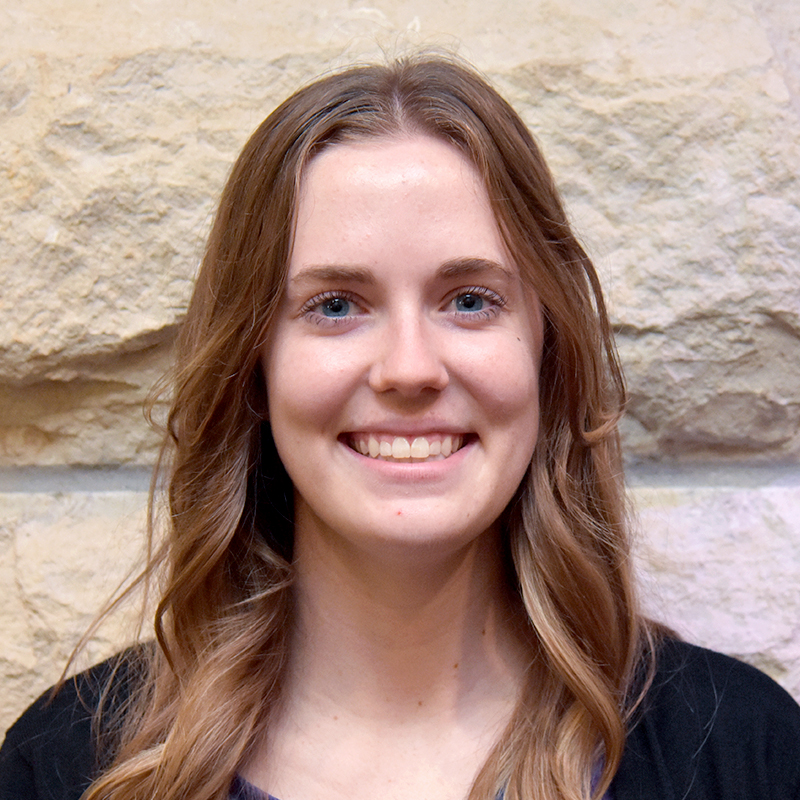 Questions?
Abby Vetter
Alumni Center event coordinator
785-532-5075
---