"My Football Life and the Rest of the Story"
The Alumni Association special rate is currently SOLD OUT.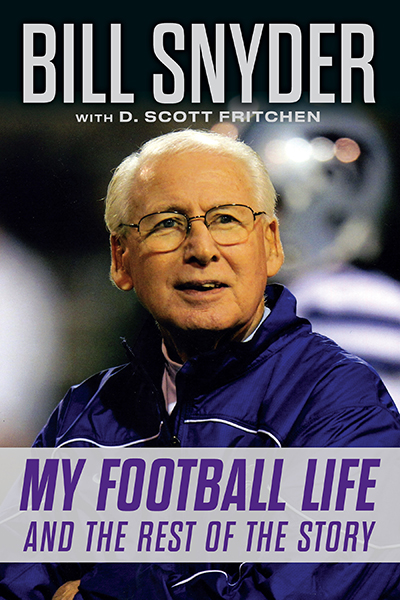 When Kansas State hired Bill Snyder as its head football coach in 1988, the Wildcats had one of the worst programs in college football and hadn't won a conference title since 1934. Little could anybody predict that Snyder would soon engineer a total transformation in Manhattan, Kansas. From his humble beginnings in St. Joseph, Missouri, Snyder rose to greatness, bringing K-State up from the ashes to a No. 1 ranking, six 11-win seasons in a span of seven years, and one Big 12 Championship. He still wasn't finished. After a three-year retirement, Snyder returned to lead the Wildcats to another Big 12 title. In 2015, he became just the fourth person in college football history to be inducted into the College Football Hall of Fame as an active coach.

In this new memoir, Snyder reflects on a successful yet complicated life, detailing the grueling 80-hour work weeks, his visionary Wildcat Goals for Success, and the virtues he doubled down on during his final years as head coach, all the while battling throat cancer. Readers will discover a multi-faceted portrait of one of college football's greatest leaders, his triumphs and defeats, his greatness and his flaws, and his passion and drive to, not once, but twice, lead a championship team while developing young men.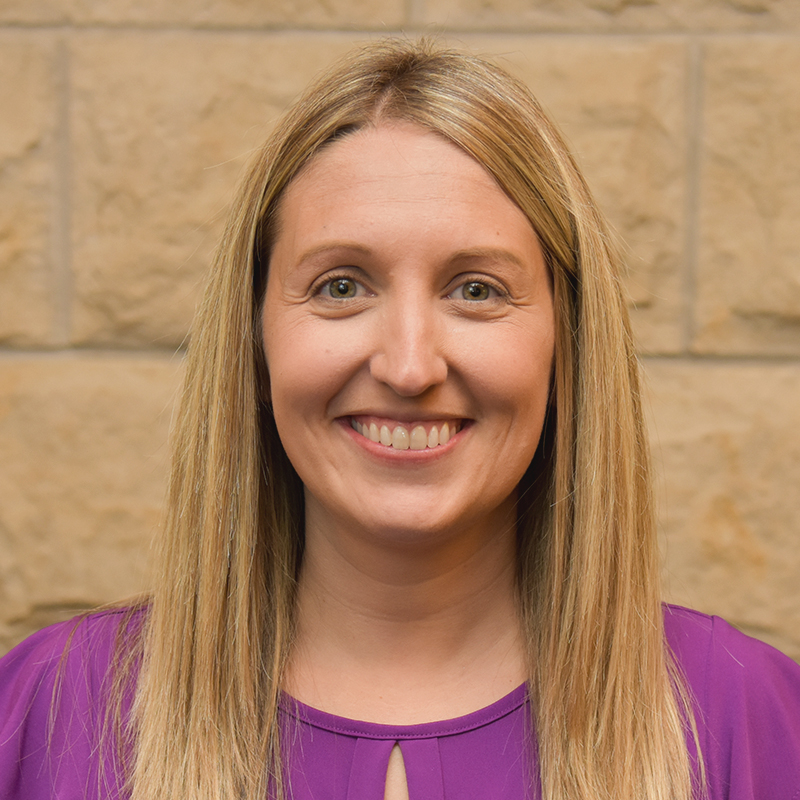 Questions?
Megan Reichenberger '11
Associate director of membership and marketing
---