K-State Plates in Oklahoma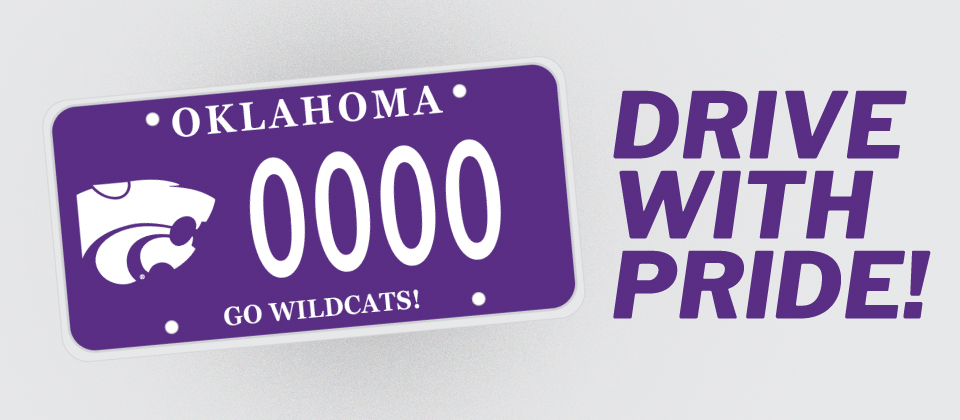 Thanks to the overwhelmingly positive response to our survey regarding interest in a K-State License Plate in Oklahoma, we are moving on to the next step!

How do I get a plate?
***We FIRST need to reach 200 plates pre-purchased before the plate can be officially approved by the state of Oklahoma. To help us reach this goal, please complete the following steps:
1. Write a $40 check payable to the OK TAX COMMISSION
(Note: Please include driver license number on check)
2. Print off and fill out THIS FORM
(If purchasing a plate for multiple vehicles, please fill out separate forms.)
3. Mail BOTH the check and form to:

K-State Alumni Association
Attn: Megan Reichenberger, OK Plate
100 Alumni Center
1720 Anderson Avenue
Manhattan, KS 66506-1001

How much does a plate cost?
The first year, you will pay a fee of $40. Then each time your tags are up for renewal, you will pay $36.55 to have the specialty plate along with your annual tag and registration fees and taxes.

***$20 of each plate purchased will go to the K-State Alumni Association. This money will help provide scholarships to K-State students from the state of Oklahoma.

When should I order my plate?
NOW! 200 plate applications must be reached for this plate to officially be available in the state of Oklahoma.

When will my plate arrive?
Once we have reached 200 plate applications, production of the plate will begin. From that point, it will be approximately six weeks until plates are mailed to the address you provided.

When should I renew my plate?
In January 2022, the state of Oklahoma will move to the single plate model; currently the special plate is separate from the primary. These plates will be issued after the state of Oklahoma goes to the single plate model, so you will automatically be given the same expiration as your primary plate.

What happens if 200 applications are not collected?
If we do not receive 200 plate applications, the plate will not be produced by the state of Oklahoma. If this happens, the K-State Alumni Association will reach out to individuals who have submitted applications to return payments.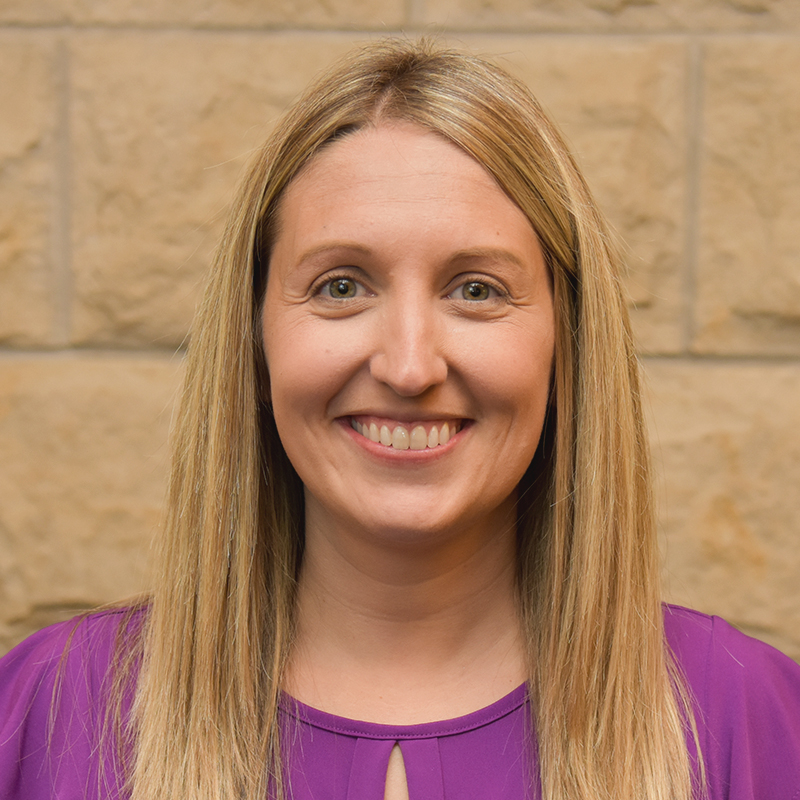 Questions?
Megan Reichenberger '11
Associate director of membership and marketing
---