K-State Culturally will showcase communities of color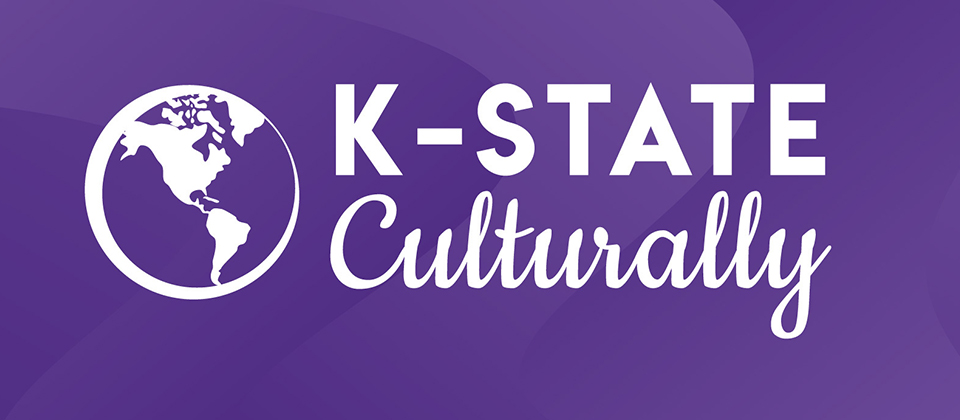 The K-State Alumni Association and the Multicultural Alumni Council invite all members of the Wildcat Community to participate in its newest virtual program K-State Culturally.
K-State Culturally will offer virtual programming and content centered on celebrating, uplifting and educating the Wildcat Community through the lens of communities of color affiliated with K-State.
Areas of content focus are:
• Advocacy and Protest
• Building Communities
• Cultural Progress and Nostalgia
• Food
• How-Tos
• Leadership
• Purple
• Time, Talent and Treasure
Content for K-State Culturally will be posted on the K-State Multicultural Alumni Council (K-State MAC) Facebook page. Make sure to LIKE the page and receive notifications.
"Birthed out of the jarring transition to primarily virtual alumni engagement, due to the COVID-19 pandemic, the K-State Alumni Association embraces endless opportunity with the creation of K-State Culturally," said Jessica Elmore, associate director of diversity programming for the Alumni Association.
---