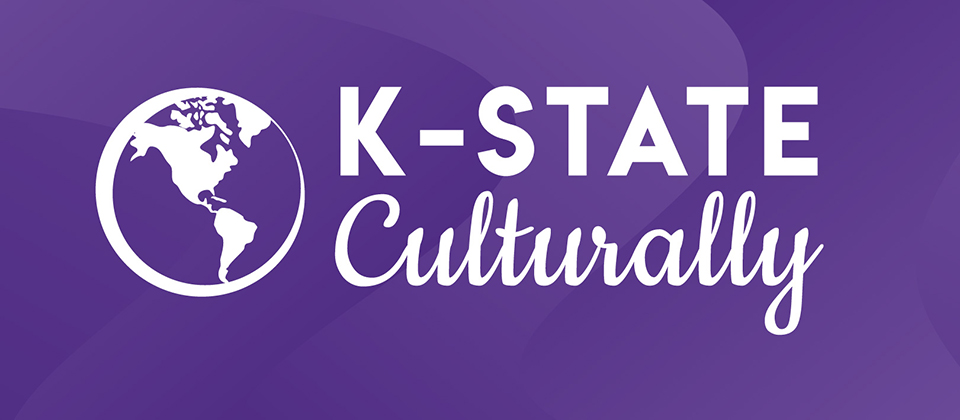 Birthed out of the jarring transition to primarily virtual alumni engagement, due to the COVID-19 pandemic, the K-State Alumni Association embraces endless opportunity with the creation of K-State Culturally.

K-State Culturally is virtual programming and content centered on celebrating, uplifting and educating the Wildcat community through the lens of communities of color affiliated with Kansas State University.

Areas of content focus are:
Protest and Advocacy
Building Communities
Cultural Progress and Nostalgia
Food
How-Tos
Leadership in Color
Purple
Time, Talent and Treasure
Content for K-State Culturally will be posted on the K-State Multicultural Alumni Council (K-State MAC) Facebook page. Make sure to LIKE the page and receive notifications.
September 28 - Young Alumni Facebook Group w/ Georgina Clemens and Michael Leverett
October 4 - Anita Easterwood
October 6 - The International Community with Sara Thurston, Alix Adio and Jessica Elmore
October 12 - How I Built Community with Vernon Miller, Indigenous People's Day
October 23 - Artificial Intelligence and The Future of Work
October 30 - Life After College: Moving to a New Area w/ Mary Abounabhan
November 3 - Former K-State Athletes Talk Ledership and Making Connections
November 8 - Marcus Bragg
November 10 - The Philippines Student Association Community
November 24 - Why I Give with AbdulRasak and Alicia Yahaya
November 28 - Small Business Saturday w/ Sheila Ellis Glasper
December 1 - Life After College Financially Educated Style w/ K-State Alumni Jodi Kaus, Aaron Williams and John Coburn
December 8 - Erica Smith and The Creation of Diversity Programming Council Funding
December 15 - Indigenous Leadershp w/ K-Sate alumnae Marilyn Cuch, Hunkpapa Lakota, member of the Standing Rock Tribe of North and South Dakota
January 15 - Data Pulling, Data Mining and Data Storytelling w/ Adonis Wooten-Herron, Jeanine Lake and Crystal Danker
January 22 - How I Built Community w/ Clement Lee
January 26 - Multicultural Student Center w/ Marcus Bragg
February 9 - Purple Gone Global
February 16 - Corporate Matching w/ Kelly Williams and Zach Maier
March 2 - Leadership in Color: Louis Duncan and USAID
March 23 - A Moment in Time w/ Anita Cortez
We Can't Be Us Without You
Not a member?
JOIN NOW
Support impactful programming for the Wildcat Community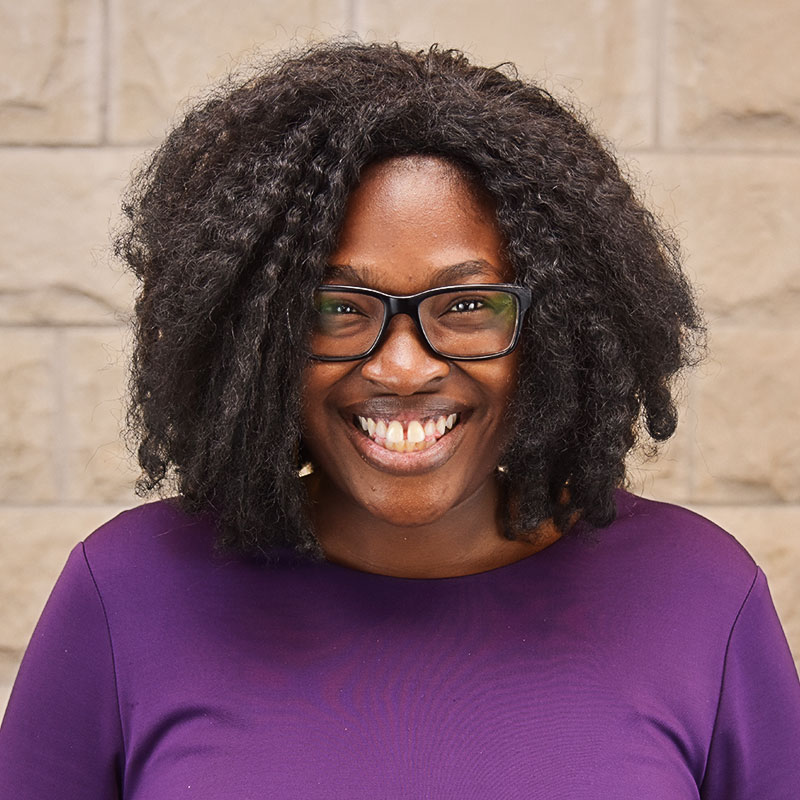 Questions?
Jessica Elmore '06, '15
Associate director of diversity programs
785-532-5060
---