Two K-State graduates to receive 2021 Distinguished Young Alumni Award
Two Kansas State University graduates — Dr. Jamie Ball, Clinton, Missouri, and Kristine Davis, Houston, Texas — are the recipients of the K-State Alumni Association Student Alumni Board's 2021 Distinguished Young Alumni Award.
The award recognizes two K-State graduates who are younger than 35 and are using the scholarship, leadership and service experience they acquired at K-State to excel in their professions and contribute to their communities. The Association and Student Alumni Board are honored to have Ball and Davis give virtual keynote presentations on Feb 23.
"This award simultaneously honors some of our most accomplished young graduates while creating new ties among alumni, students and faculty," said Amy Button Renz, Alumni Association president and CEO. "The Alumni Association is pleased to support the Student Alumni Board in presenting this award."
Ball is a Pediatrician at Golden Valley Memorial Hospital. She earned a degree in biology and a secondary major in gerontology both in 2010.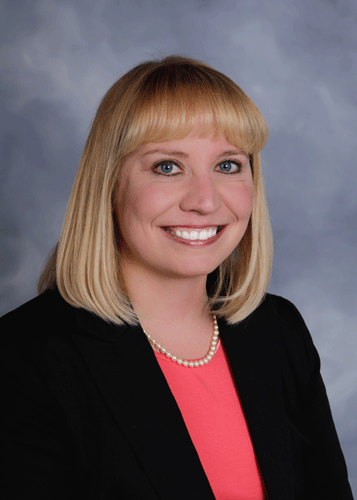 "I am incredibly honored and humbled to receive the Distinguished Young Alumni Award," Ball said. "To receive such an honor from my Alma Mater, a place I truly love full well, is such a touching award. The opportunities, education, experiences, mentorships and friendships that K-State provided, are what shaped the path that I have taken and allowed me the chance to pursue my dreams."
While at K-State, Ball was involved in numerous organizations including Blue Key Senior Honorary, Student Governing Association, Union Governing Board, Chimes Junior Honorary, Silver Key Sophomore Honorary, Quest Freshman Honorary, Women Mentoring Women, Alpha Epsilon Delta Pre-Medical Honor Society, Phi Kappa Phi Honor Society, Phi Eta Sigma Honor Society, Alpha Chi Omega Sorority, K-State Proud, the KSU Foundation's Changing Lives Campaign, and Wildcat Warm-Up.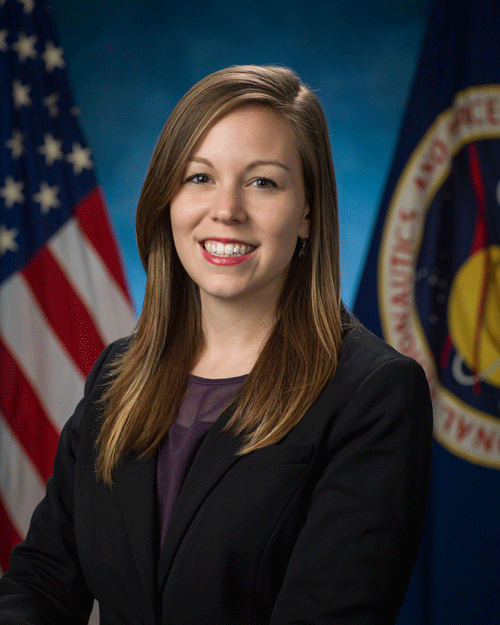 Davis is a xEMU Spacesuit engineer for NASA's Johnson Space Center. She earned a degree from K-State in 2015 in mechanical engineering.
As a K-State student, Davis was a member of the Society of Women Engineers, Engineering Student Council, Smurthwaite Scholarship/Leadership House, Women in Engineering Mentoring and Steel Ring Engineering Honor Society.
"I am very honored and humbled to be recognized for the DYA award," Davis said. "I was a member of the Student Alumni Board when I attended K-State and I remember reviewing all the very impressive DYA applications that were submitted each year. It really inspired me as a student to try to make an impact when I left K-State. I am very excited to be recognized as a DYA recipient, and I look forward to speaking with the students about my journey to hopefully inspire them as well."
This year's award recipients have special ties to the K-State Alumni Association.
"These selections are especially significant as they were both members of the Student Alumni Board at one time, Jamie even served as president for two years," Renz said. "It is a great testament to the quality of students that are involved in that program to have two honorees as past members."
"Kris and Jamie have had outstanding accomplishments so early in their careers," said Tamie Redding, assistant director of student programs and Student Alumni Board adviser. "We are excited to honor these two amazing young professionals and look forward to hosting them on campus so they will have the chance to meet with and inspire our current K-State students."
For more on the Distinguished Young Alumni program, visit k-state.com/DYA.
---