Wabash CannonBall Houston Scholarship
The Wabash CannonBall Houston Scholarship provides scholarships for Houston-area high school seniors who plan to attend Kansas State University.

The Wabash CannonBall Houston Scholarship will be funded by the Wabash CannonBall Houston gala through sponsorships and the Fund a Wildcat program. Each attendee has the opportunity to donate to the scholarship endowment.

Scholarship Qualifications
• Must be a high school senior in the Houston area (Austin, Brazoria, Chambers, Fort Bend, Galveston, Harris, Liberty, Montgomery and Waller counties)
• Must apply to Kansas State University by the priority date, Jan. 5.
• Minimum cumulative GPA of 3.25 on a weighted or unweighted scale
• Scholarships in the amount of $5,000 each will be awarded for the 2021-22 academic school year.
• Scholars will be paid half of the scholarship monies ($2,500) at the start of the 2021-22 academic school year. Scholarships will only be awarded to recipients enrolled in 12 or more credit hours per semester.

Awarded Scholarships
The following students were selected as recipients for the 2020-21 K-State Wabash CannonBall Houston scholarships, valued at $5,000 each. The Wabash CannonBall Houston Committee would like to congratulate these worthy students and is excited to see them thrive at K-State.

2020-21 Scholarship Recipients ($5,000 each)
Katie Allen, Houston, TX
Saint Agnes Academy

Nicholas Carpenter, Katy, TX
Katy High School

Charles Griffiths, Tomball, TX
Klein High School

View previous scholarship recipients.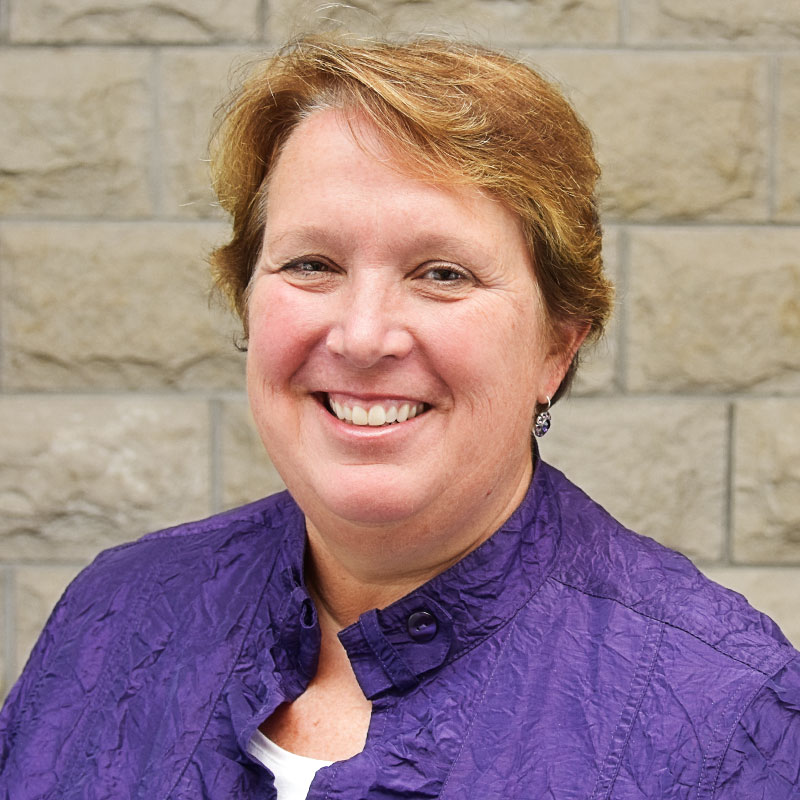 Questions?
Michelle Elkins '87
Associate director of awards and special events
785-532-5077
---