K-State Alumni Club awards scholarships to students in the Wichita area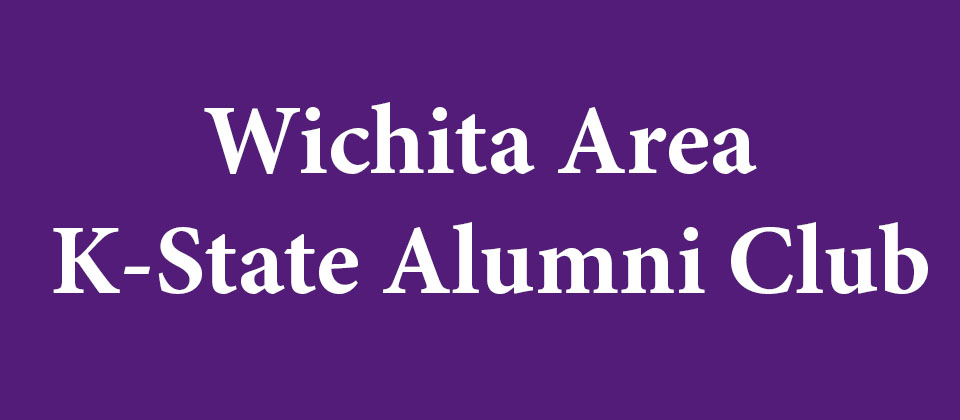 Fourty-six area students have been awarded scholarships to Kansas State University totaling $19,200. The scholarships were awarded by the Wichita Area K-State Alumni Club, K-State Alumni Association, Compton Family Endowment, McCandless Family Endowment, Vanguard Endowment, Trumble Family Scholarship and the Frey/Wells Family Scholarship.
The recipients are Braden Meyer and Jacie Peltzer, Andale, Kansas; Gracyn Fuller, Andover, Kansas; Alexis Broadbent, Jaime Emmitt, Hollee Slusser, Calvin Spellman and Kylee Crump, Augusta, Kansas; Janelle Bergkamp, Cheney, Kansas; Hannah Kraus, Colwich, Kansas; Averie Pearce, Derby, Kansas; Tyler Dunbar, El Dorado, Kansas; Peter Helten, Garden Plain, Kansas; Joseph Lederhos, Goddard, Kansas; Jessica Hernandez, Haysville, Kansas; Blake Davis and Elijah Santiago-Marquez, Maize, Kanas; Shayla Cowin, Mulvane, Kansas; Kaleonahenani Vincent, Park City, Kansas; Kadyn Nuncio, Rosalia, Kansas; Robert McElroy, Johnathan Partridge, Natalie Walls, Mallory Wilson and Michael Paddock, Rose Hill, Kansas; and Cora Carpenter, Kevin Do, Addison Edmondson, Ke'Auna Edmondson, Angel Galvez, Noah Gutierrez, Karolyn Hall, Ayden Jimenez, Madyson Lemmons, Andrew Luttrell, Alexyss Miller, Danelle Norton, Boyd Phares, Holden Smith, Emily Werth, Conner Williamson, Sitivi Wong-Mageo, Kevin Zapata, Cayden Hague, Anna De Grado and Zane Barrow, Wichita, Kansas.
"We are so pleased to congratulate these outstanding students," said Amy Button Renz, president and CEO of the K-State Alumni Association. "The Alumni Association board of directors is committed to helping prospective students attend K-State. We greatly appreciate local alumni and friends who have helped make these awards possible through their loyal support."
Normally, these scholarships would be awarded at the annual area alumni club gathering. However, the K-State Alumni Association decided to cancel this year's alumni club tour to help slow the spread of COVID-19. There are approximately 15,000 K-State alumni and friends in the Wichita area.
The scholarships are for the 2020-21 academic year. The Alumni Association annually awards approximately $550,000 in student scholarships with funding provided by local K-State alumni and friends and Alumni Association programming.
---