Tamie Redding '86 to take on Alumni Association's student programming initiatives
The K-State Alumni Association welcomes back Tamie Redding to fill the role of assistant director of student programs.
In her role, she will manage student programming for the Association and all Homecoming activities for the university. Additionally, Redding will also serve as an adviser for Student Alumni Board and Wildcats Forever.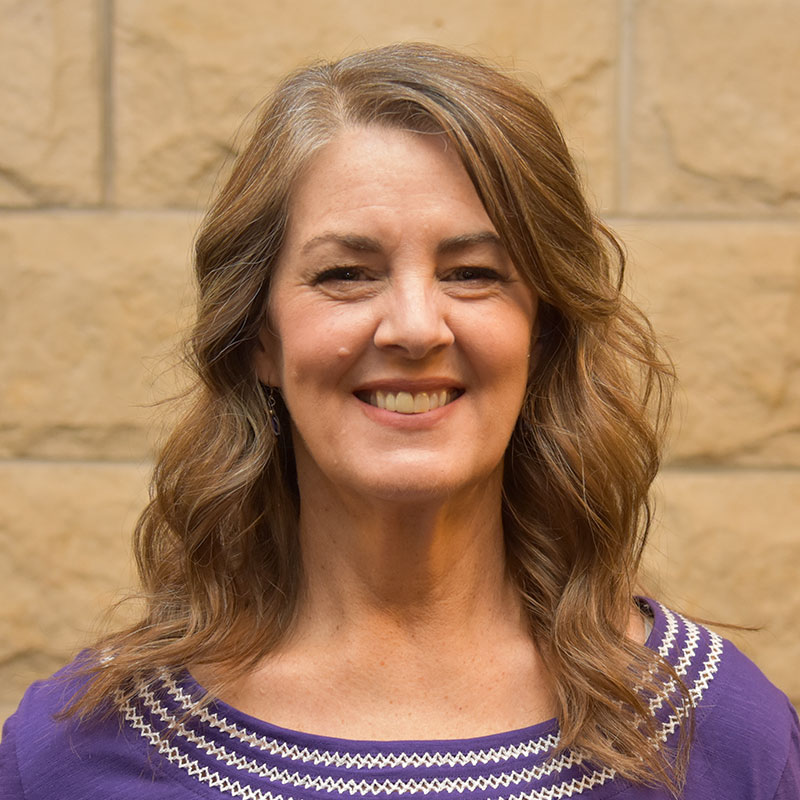 Redding had previously worked for the Association for 10 years as a programs coordinator helping with many projects including Homecoming, Student Alumni Board, Distinguished Young Alumni and the Alumni Fellows programs. She returns to the Association after serving as an academic adviser to K-State's Department of Animal Sciences and Industry. Redding earned a bachelor's degree in interior design from K-State in 1986.
"We are so thrilled to welcome Tamie back to the Association," said Andrea Bryant Gladin, Alumni Association assistant vice president of alumni programs. "I think she will be an incredible mentor to our students and bring a wealth of knowledge working with student programming with more than a decade of experience helping students."
---