Lafene Health Center medical director to serve as grand marshal for 2021 Homecoming Parade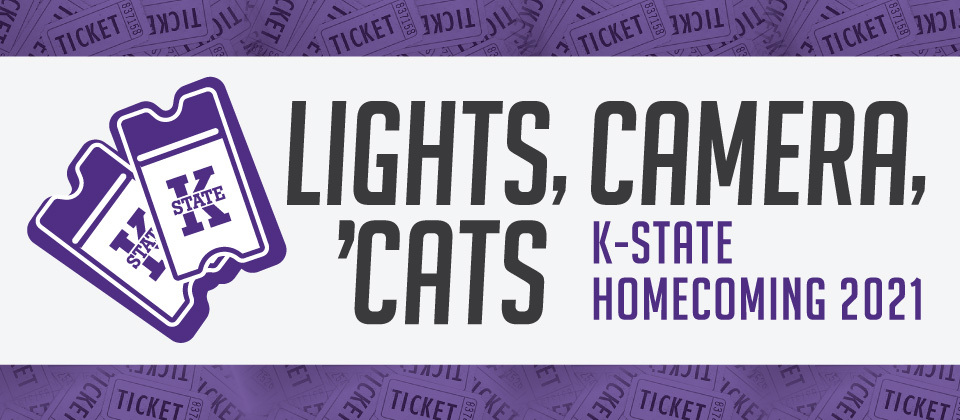 Dr. Kyle Goerl, Kansas State University's Lafene Health Center medical director, has been named the 2021 Homecoming Parade grand marshal by the All-University Homecoming Committee and the K-State Alumni Association.
The Parade will take place on Oct. 29 at 5 p.m., beginning at Manhattan Town Center and will proceed through Aggieville before ending in City Park for the Homecoming Pep Rally.
Goerl received his medical degree from the University of Kansas School of Medicine-Wichita and serves as the K-State team physician chair of the Big 12 Conference Medical Aspect of Sport Advisory Committee. Notably, Goerl is a part of a collaborative team that is providing research-based guidance during the COVID-19 pandemic. He is the co-author of the publication "Time from Start of Quarantine to SARS-CoV-2 Positive Test Among Quarantined College and University Athletes" which was one of many considered by the CDC for its update that provided shortened options for quarantine. His contribution to the research on COVID-19 transmission and quarantine periods assisted higher education and collegiate athletic programs in developing plans to safely resume sports.
"Dr. Goerl has made tremendous contributions to K-State, especially during the pandemic," said Amy Button Renz `76, `86, president and CEO of the K-State Alumni Association. "The coronavirus created many unique needs and Dr. Goerl stepped up and answered the call. The All-University Homecoming Committee wanted to recognize him with this honor in appreciation for all that he has done for K-State, the Big 12 and the greater community as a whole."
Homecoming has been a tradition at K-State for more than 100 years. This year's theme is "Lights, Camera, 'Cats." The week-long celebration, coordinated by the Homecoming Committee, will take place from Oct. 24-30 and is sponsored by the K-State Alumni Association. To stay up-to-date on all 2021 Homecoming activities, visit k-state.com/homecoming.
---