Wabash CannonBall Colorado
Our thoughts are with our K-State family and friends that have been impacted by the COVID-19 pandemic. We know the disruption this has caused in all of our communities and that many are in the process of planning for the restart of our economy and way of life. This will also impact summer Alumni Association events.
The 2020 Wabash CannonBall scheduled for July 31, 2020, will be cancelled. However, we will be back in Denver for a 2021 Wabash CannonBall!
To date, the event has raised $450,000 for scholarships, thanks to our generous event sponsors and attendees throughout the years. We would also like to thank G.E. Johnson Construction Co. for their continued sponsorship of the 2020 scholarship program. If you would like to continue to donate to the scholarship fund, you can donate here:

Heartfelt thanks for your continued support of the K-State Alumni Association and the Colorado area events!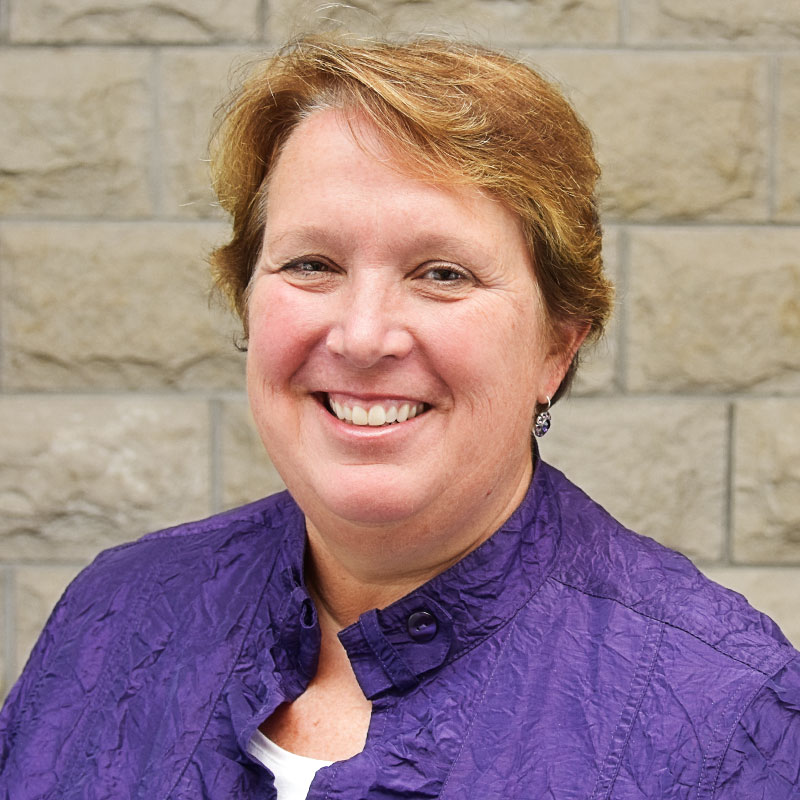 Questions?
Michelle Elkins '87
Associate director of awards and special events
785-532-5077
---