Wabash CannonBall Colorado Scholarship
The Wabash CannonBall Colorado Scholarship program provides scholarships for Colorado high school seniors who plan to attend Kansas State University.

The Wabash CannonBall Colorado Scholarship is funded by the Wabash CannonBall Colorado gala in Denver through sponsorships and the "Fund a Wildcat" program and the Colorado Cats annual golf tournament. Each attendee has the opportunity to donate to the scholarship endowment.

Scholarship Qualifications:
• High school senior living in Colorado.
• Must be admitted to Kansas State University and have completed the K-State Wabash CannonBall Scholarship Application by Feb. 1 at 5 p.m. CST.
• The application portal is only available to admitted students. Students admitted to the fall 2023 semester will need to log in using the email address and password they used when applying to K-State.
• Minimum cumulative GPA of 3.25 on an unweighted scale.
• Scholarships in the amount of $5,000 will be awarded for the 2023-2024 academic school year.
• Scholars will be paid half of the scholarship monies ($2,500) at the start of the 2023-2024 academic school year.
• Scholarships will only be awarded to recipients enrolled in 12 or more credit hours per semester.
• Beginning the 2022-2023 academic year, we will award two $5,000 scholarships that are renewable for an additional three years if a 3.0 GPA is maintained.

2022-2023 Wabash CannonBall Colorado Scholarship Recipients
Kristen Anders, Castle Rock, CO
Douglas County High School

Hanna Hartzell, Centennial, CO
Heritage High School

View previous scholarship recipients.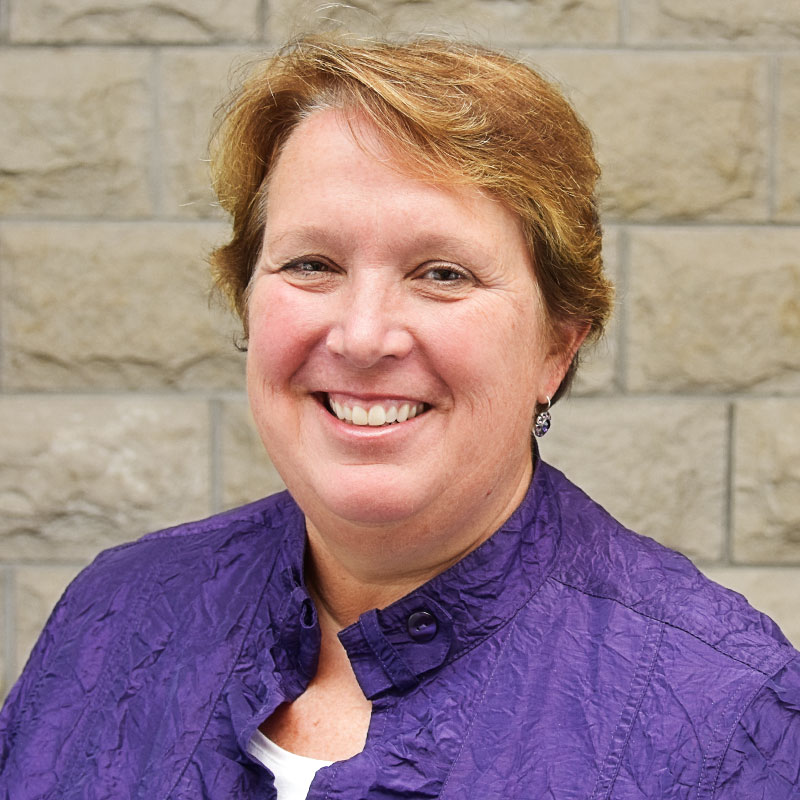 Questions?
Michelle Elkins '87
Associate director of awards and special events
785-532-5077
---