Wabash CannonBall Colorado Scholarship
The Wabash CannonBall Colorado Scholarship provides scholarships for Colorado high school seniors who plan to attend Kansas State University. Four recipients will be announced in February.

The Wabash CannonBall Colorado Scholarship will be funded by the Wabash CannonBall Colorado gala in Denver through sponsorships and the "Fund a Wildcat" program. Each attendee has the opportunity to donate to the scholarship endowment.

Scholarship Qualifications
• High school senior living in Colorado
• Must be admitted to Kansas State University and have completed the general university scholarship/awards application by priority date, Dec. 1.
• Minimum cumulative GPA of 3.25 on a weighted or un-weighted scale
• Scholarships in the amount of $5,000 will be awarded for the 2021-22 academic school year.
• Scholars will be paid half of the scholarship monies ($2,500) at the start of the 2021-22 academic school year. Scholarships will only be awarded to recipients enrolled in 12 or more credit hours per semester.

Awarded Scholarships
The following students were selected as recipients for 2020-21 K-State Wabash CannonBall Colorado scholarships, valued at $5,000 each. The Wabash CannonBall Colorado Committee members would like to congratulate these worthy students and are excited to see them thrive at K-State.

2020-21 Scholarship Recipients
Michaella Hein, Colorado Springs, CO
Air Academy High School

Jacob Lowe, Firestone, CO
Frederick High School

Andrew Otto, Fort Collins, CO
Fort Collins High School

Jacob Stetson, Broomfield, CO
Prospect Ridge Academy High School

View previous scholarship recipients.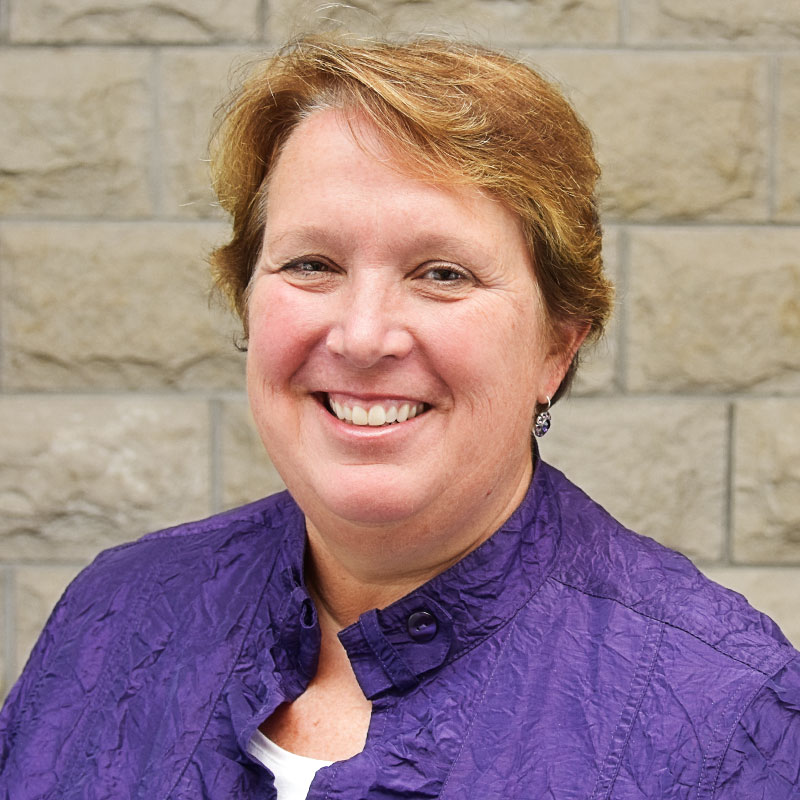 Questions?
Michelle Elkins '87
Associate director of awards and special events
785-532-5077
---