Sponsorship Opportunities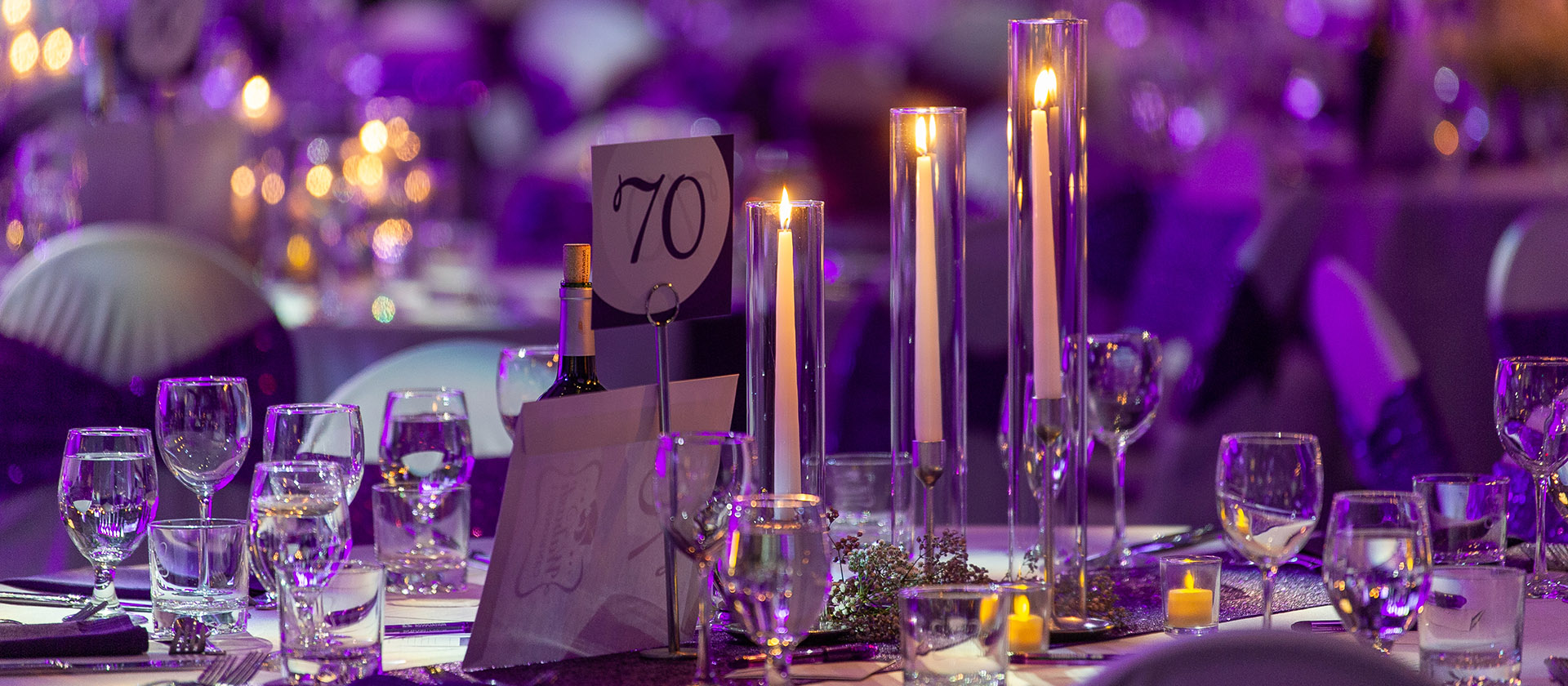 With the continued pandemic concerns and restrictions, the K-State Alumni Association and Wabash CannonBall Steering Committee made the difficult decision to cancel the gala originally planned for Friday, Feb. 26, 2021.

Please consider a tax-deductible donation that will continue to fund the Wabash CannonBall scholarships as we make a profound difference in the lives of these deserving students.

Info for the 2022 gala event to come.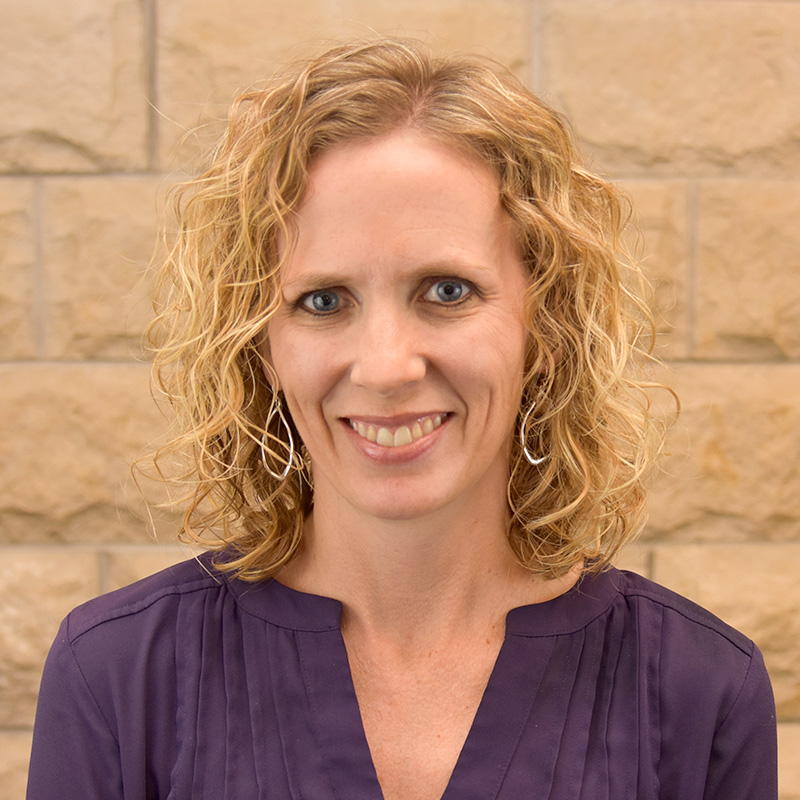 Questions?
Andrea Bryant Gladin '02
Assistant vice president of alumni programs
785-532-5058

• Table for eight
•
Sponsor
cocktail party passes for one couple
• Valet parking for one couple
• Half-page ad in the event program
• Recognition via:
•
Signage at event
• Projection screens at the event
• Association's website at
k-state.com
•
K-Stater
magazine listing
• Signage at Scholarship reception



•
100% tax deductible gift to underwrite the cost of one scholarship
• Half-page ad in the event program
• Recognition via:
•
Signage at event
• Association's website at
k-state.com
•
Signage at Scholarship reception

• Table for eight
•
Sponsor
cocktail party passes for you and your guests
• Valet parking for one couple
• Full-page ad in the event program
• Recognition via:
•
Signage at event
•
Projection screens at the event
• Association's website at
k-state.com
•
K-Stater
magazine listing
• Signage at Scholarship reception




• Table for eight in prime location
•
Sponsor
cocktail party passes for you and your guests
• Valet parking for one couple
• Full-page ad in the event program
• Recognition via:
•
Signage at event
• Projection screens at the event
• Association's website at
k-state.com
•
K-Stater
magazine listing
•
Signage at Scholarship reception

• Table for eight in prime location
•
Sponsor
cocktail party passes for you and your guests
• Valet parking for you and your guests
• Full-page ad in the event program
• Full-page ad in one
K-Stater
magazine
• Recognition via:
•
Signage at event
• Projection screens at the event
• Association's website at
k-state.com
•
K-Stater
magazine listing
• Signage at Scholarship reception




• Hotel suite for one couple
• Limo service
• Table for eight in prime location
• Sponsor cocktail party passes for you and your guests
• Valet parking for your guests
• Full-page ad in the event program
• Full-page ad in one
K-Stater
magazine
• Recognition via:
•
Signage at event
• Projection screens at the event
• Association's website at
k-state.com
•
K-Stater
magazine listing
•
Signage at Scholarship reception
---