Wabash CannonBall Kansas City Scholarship
The Wabash CannonBall Kansas City Scholarship provides scholarships for Kansas City-area high school students to attend Kansas State University.

The Wabash CannonBall Kansas City Scholarship is funded by the annual Wabash CannonBall Kansas City gala through sponsorships and the "Fund a Wildcat" program. Since the inaugural Wabash CannonBall Kansas City in 2007, the event has brought in more than $3 million.

Applications for 2021-22 were due by midnight Dec. 1, 2020, and 55 $2,500 scholarships will be awarded. The scholarship winners will be announced in February 2021.

Scholarship Qualifications
• Must be a high school senior in the greater Kansas City area (reside in Johnson or Wyandotte counties in Kansas; or Jackson, Cass, Clay or Platte counties in Missouri).
• Must be admitted to Kansas State University and have completed the general university scholarship/awards application by priority date, Dec. 1.
• Minimum cumulative GPA of 3.25 on a weighted or unweighted scale.
• Complete the Wabash CannonBall Kansas City Scholarship application by Dec. 1.
• Scholars will be paid half of the scholarship monies ($1,250) at the start of each semester with the requirement to maintain a 3.0 GPA in their first semester at K-State in order to earn the second half ($1,250) the second semester.
• Scholarships will only be awarded to recipients enrolled in 12 or more credit hours at K-State per semester.
• Freshmen recipients will have the opportunity to apply for renewal of the scholarship the following three years.
Apply for Renewal
Wabash CannonBall Kansas City freshmen scholarship recipients from the 2020-21 school year will be able to apply for the renewal scholarship in spring of 2021. Ten students will be named and awarded at the end of the spring semester and will continue receiving the Wabash CannonBall scholarship their remaining three years of school.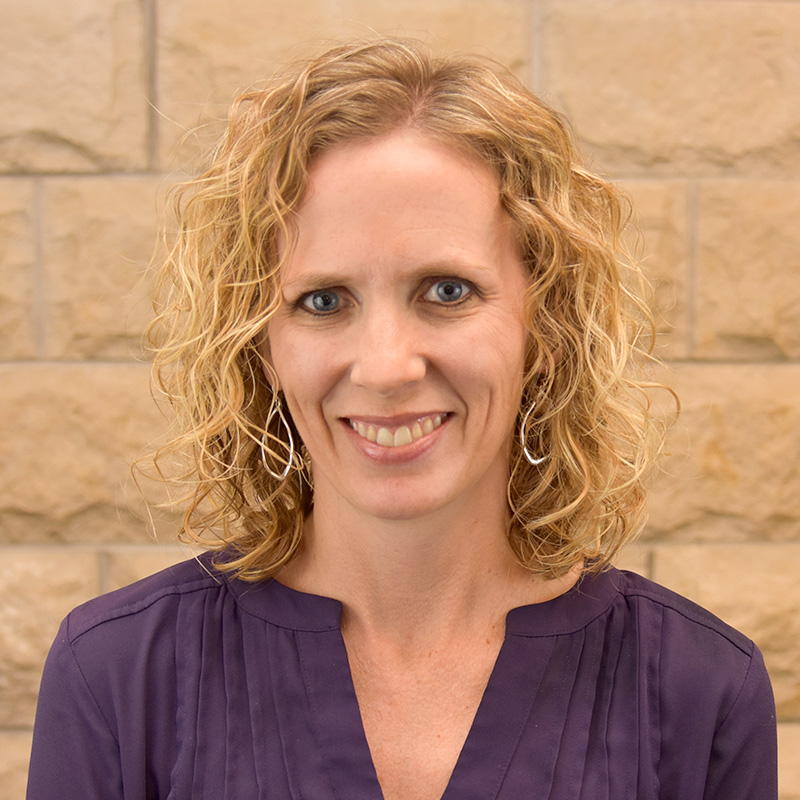 Questions?
Andrea Bryant Gladin '02
Assistant vice president of alumni programs
785-532-5058
2021-2022 Scholarship Recipients
Jonathan Atchley
Shawnee, KS
Mill Valley High School
Luke Attard
Kansas City, MO
Bishop Miege High School
Kayleigh Bednar
Kansas City, MO
St Pius X High School
Edward Berns-Hoyt
Overland Park, KS
Shawnee Mission West High School
Blythe Bolar
Prairie Village, KS
Shawnee Mission East High School
Ella Boxx
Shawnee, KS
De Soto High School
Aidan Cannon
Shawnee, KS
Mill Valley High School
Abigail Collins
Overland Park, KS
Blue Valley North High School
Emily Dowd
Olathe, KS
Spring Hill High School
Nicholas Edwards
Overland Park, KS
Blue Valley West High School
Nick Engle
Overland Park, KS
Olathe East High School
Faxon Freeman
De Soto, KS
De Soto High School
Emily Gipson
Shawnee, KS
Mill Valley High School
Jane Grant
Bonner Springs, MO
St. James Academy
Natalie Greenwood
Lee's Summit, MO
Lee's Summit West High School
Addison Hardy
Olathe, KS
Olathe South High School
Thomas Hazen
Overland Park, KS
Saint Thomas Aquinas High School
Sumner Herold
Overland Park, KS
Blue Valley Northwest High School
Avery Kapple
Overland Park, KS
Olathe East High School
Jacob Kenslow
Parkville, MO
Park Hill South High School
Masen Kindler
Olathe, KS
Gardner Edgerton High School
Emma Knappenberger
Olathe, KS
Olathe South High School
Chase Krehbiel
De Soto, KS
De Soto High School
Luke LeBar
Shawnee, KS
De Soto High School
Jackson Lindamood
Olathe, KS
Olathe South High School
Tamara Lopez Monroy
Lenexa, KS
Saint Thomas Aquinas High School
Madison Lowen
Lenexa, KS
Olathe Northwest High School
Grace McLeod
Shawnee, KS
Mill Valley High School
Jillian Meister
Shawnee, KS
Shawnee Mission Northwest High School
Jackson Meyer
Overland Park, KS
Olathe East High School
Brenna Morrison
Overland Park, KS
Blue Valley West High School
Grace Moser
Shawnee, KS
Mill Valley High School
Josh Murdock
Overland Park, KS
Blue Valley Northwest High School
Summer Murphy
Kansas City, MO
Oak Park High School
Erin Parker
Shawnee, KS
De Soto High School
Amy Patterson
Leawood, KS
Bishop Miege High School
Ryan Pope
Leawood, KS
Saint Thomas Aquinas High School
Jaden Ravnsborg
Shawnee, KS
Mill Valley High School
Evie Rodenbaugh
Kansas City, MO
Staley High School
Alexander Schirk
Leawood, KS
Rockhurst High School
Emily Sheperd
Liberty, MO
Kearney High School
Kendra Siefker
Sibley, MO
Forst Osage High School
Sydney Stanton
Overland Park, KS
Blue Valley Southwest High School
Madison Sutton
Olathe, KS
Spring Hill High School
Kaylyn Taylor
Kansas City, MO
Staley High School
Elizabeth Ward
Overland Park, KS
Saint Thomas Aquinas High School
Olivia Waren
Lenexa, KS
Shawnee Mission Northwest High School
Lauren Weber
Overland Park, KS
Blue Valley Southwest High School
Katherine Weigel
Shawnee, KS
Mill Valley High School
Kate Weisner
Olathe, KS
Saint Thomas Aquinas High School
Alexander Whipple
Lenexa, KS
Mill Valley High School
Megan Whorley
Shawnee, KS
Saint Thomas Aquinas High School
Cydney Willenbring
Overland Park, KS
Blue Valley Northwest High School
Thomas Wineinger
Kansas City, MO
Park Hill High School
Trinity Wrightfield
Edgerton, MO
North Platte High School
Renewal Scholarship Recipients
Jessica Binckley
Kansas City, MO
Park Hill High School
Theresa Burg
Olathe, KS
Olathe Northwest High School
Josie Carey
Shawnee, KS
Mill Valley High School
Erin Cocjin
Overland Park, KS
Blue Valley Northwest High School
Thomas Colling
Shawnee, KS
Mill Valley High School
Kayla Craigmile
Shawnee, KS
Shawnee Mission Northwest High School
Jack Dillavou
Overland Park, KS
Blue Valley High School
Meghan Dillon
Shawnee, KS
Mill Valley High School
Michael Dowd
Olathe, KS
Spring Hill High School
Emily Farthing
Overland Park, KS
Blue Valley Northwest High School
Dylan Feist
Lenexa, KS
Saint James Academy
Josi Frigon
Liberty City, MO
Liberty High School
Braden Funk
Overland Park, KS
Blue Valley High School
Samantha Kopecky
Leawood, KS
Saint James Academy
Matthew Lippe
Leawood, KS
Blue Valley North High School
Elena Mannebach
Kansas City, MO
Bishop Miege High School
Shelby Martinez
Peculiar, MO
Raymore-Peculiar High School
Stacia Mendoza
Lenexa, KS
Saint James Academy
Scout Molder
Kansas City, KS
Piper High School
Kennedy Mounce
Olathe, KS
Spring Hill High School
Amelia Mullin
Shawnee, KS
Shawnee Mission South High School
Ben Murdock
Overland Park, KS
Blue Valley Northwest High School
Nicholas Nolkemper
Overland Park, KS
Blue Valley High School
Noah Pace
Olathe, KS
Olathe North High School
Cade Rapp
Olathe, KS
Olathe Northwest High School
Nicholas Saia
Olathe, KS
Olathe Northwest High School
Avanelle Stoltz
Leawood, KS
Notre Dame de Sion
Matthew Swords
Gardner, KS
Gardner Edgerton High School
Anna Traynham
Lenexa, KS
Piper High School
Victoria Ward
Overland Park, KS
Blue Valley High School
Previous Scholarship Recipients
2020-2021
2019-2020
2018-2019
2017-2018
2016-2017
---