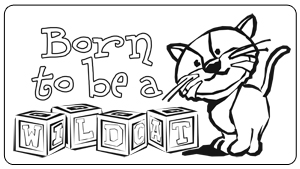 Do you know a brand-new Wildcat?

The K-State Alumni Association brings you the Born to Be a Wildcat program, which gives children ages 0 to 24 months their official introduction to K-State.

The program is free for all K-Staters. Parents, grandparents, family members and friends are invited to sign up their little K-Stater. Enroll today and your new Wildcat will receive a Born to Be a Wildcat membership kit.
Membership Kit
• Child's first keepsake letter from K-State
• A "Go K-State!" 5 X 7 magnetic picture frame
• Mailed birthday cards on the child's first and second birthday
• Alumni Association members have the option to have the birth announcement printed in the Class Notes section of the K-Stater magazine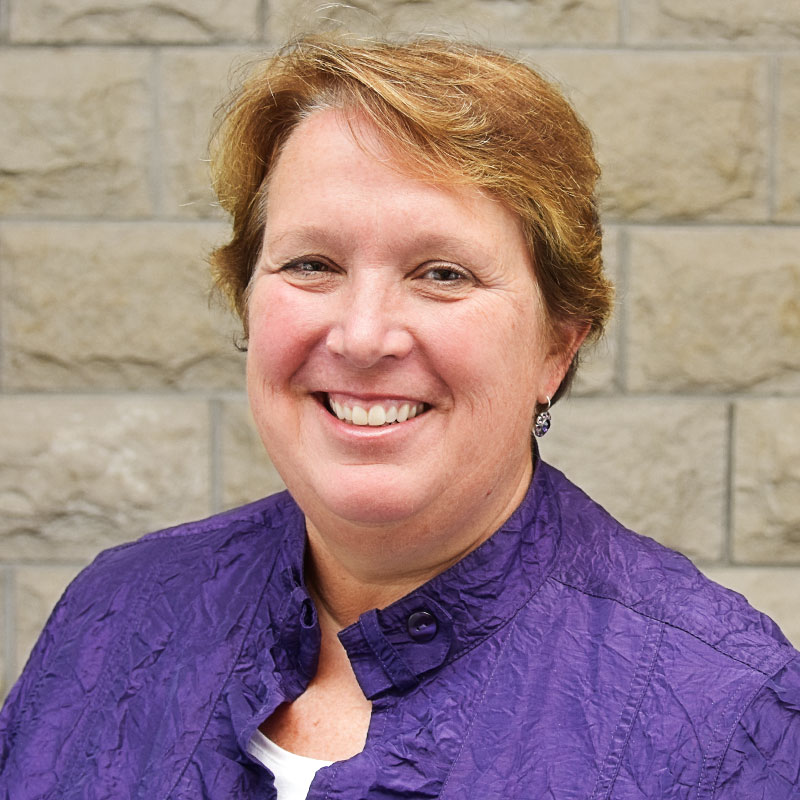 Questions?
Michelle Elkins '87
Associate director of awards and special events
785-532-5077
Coloring Pages
---