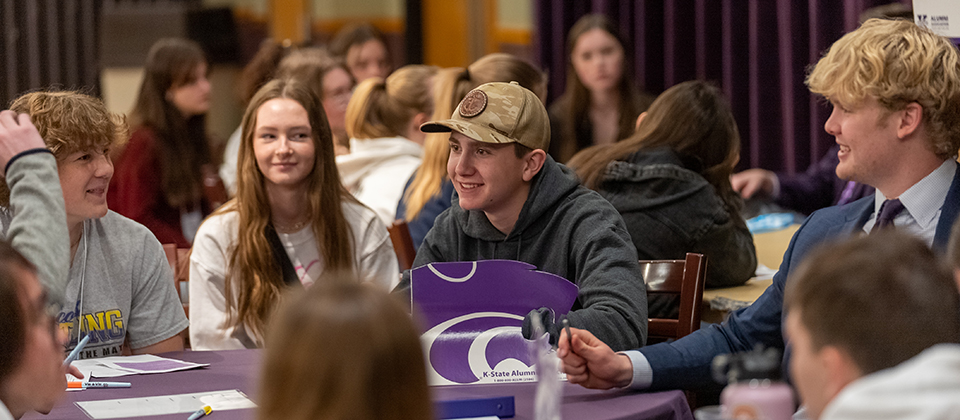 Save the date:
For Sophomores Only 2024
April 5-6

Since 1993, For Sophomores Only has given high school sophomores a chance to learn about college life. This event is planned in conjunction with the K-State All-University Open House each spring, giving prospective students a chance to experience the university. The program is planned and hosted by Student Alumni Board. All high school sophomores are invited to attend.

Sophomores spend Friday evening and Saturday morning with the program. Then they are dismissed to explore K-State's All-University Open House for the rest of the day.

Friday evening activities include small group activities and discussions, a skit by Student Alumni Board students, and a social. Students and their parents may choose to stay overnight in a local hotel at their discretion.

Saturday morning the students participate in Virtual College, a two-hour simulation of a year as a college student while their parents participate in a seminar about admissions, financial aid and scholarships. Parents of Student Alumni Board members lead small groups of parents in discussions about sending a child to college. Students and parents then come together to hear a guest speaker at the conclusion of the event.

Each attendee will receive giveaways and a folder full of information about college planning.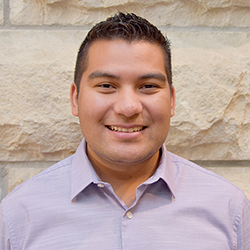 Questions?
Brandon Moreno
Assistant director of alumni and diversity programs
785-532-5060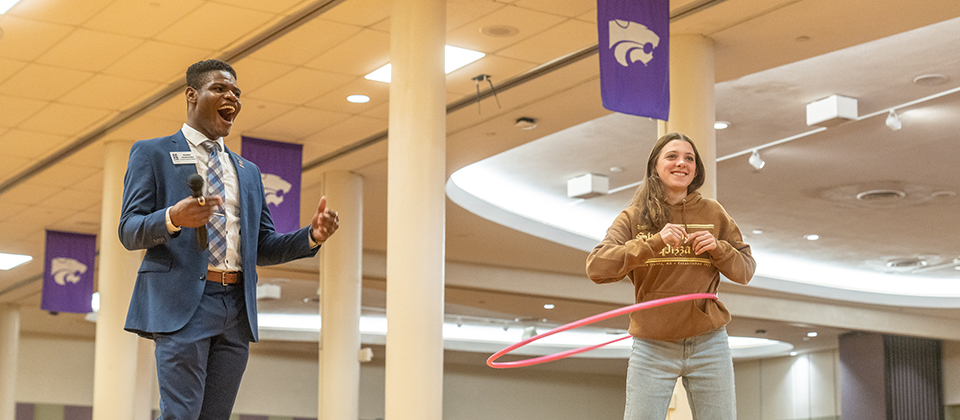 ---